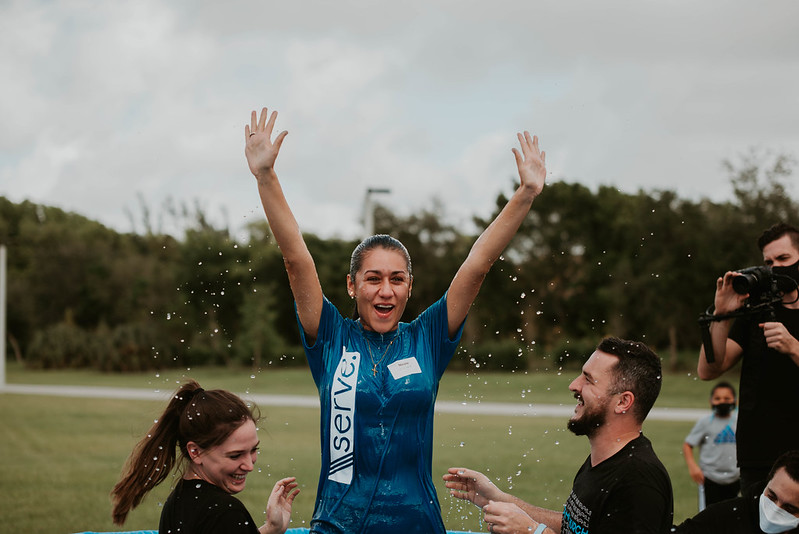 Come and be baptized!
We can't wait to celebrate new life in Christ! Baptism is an outward sign of an inward decision to follow Jesus.
We were buried therefore with him by baptism into death, in order that, just as Christ was raised from the dead by the glory of the Father, we too might walk in newness of life.

– Romans 6:4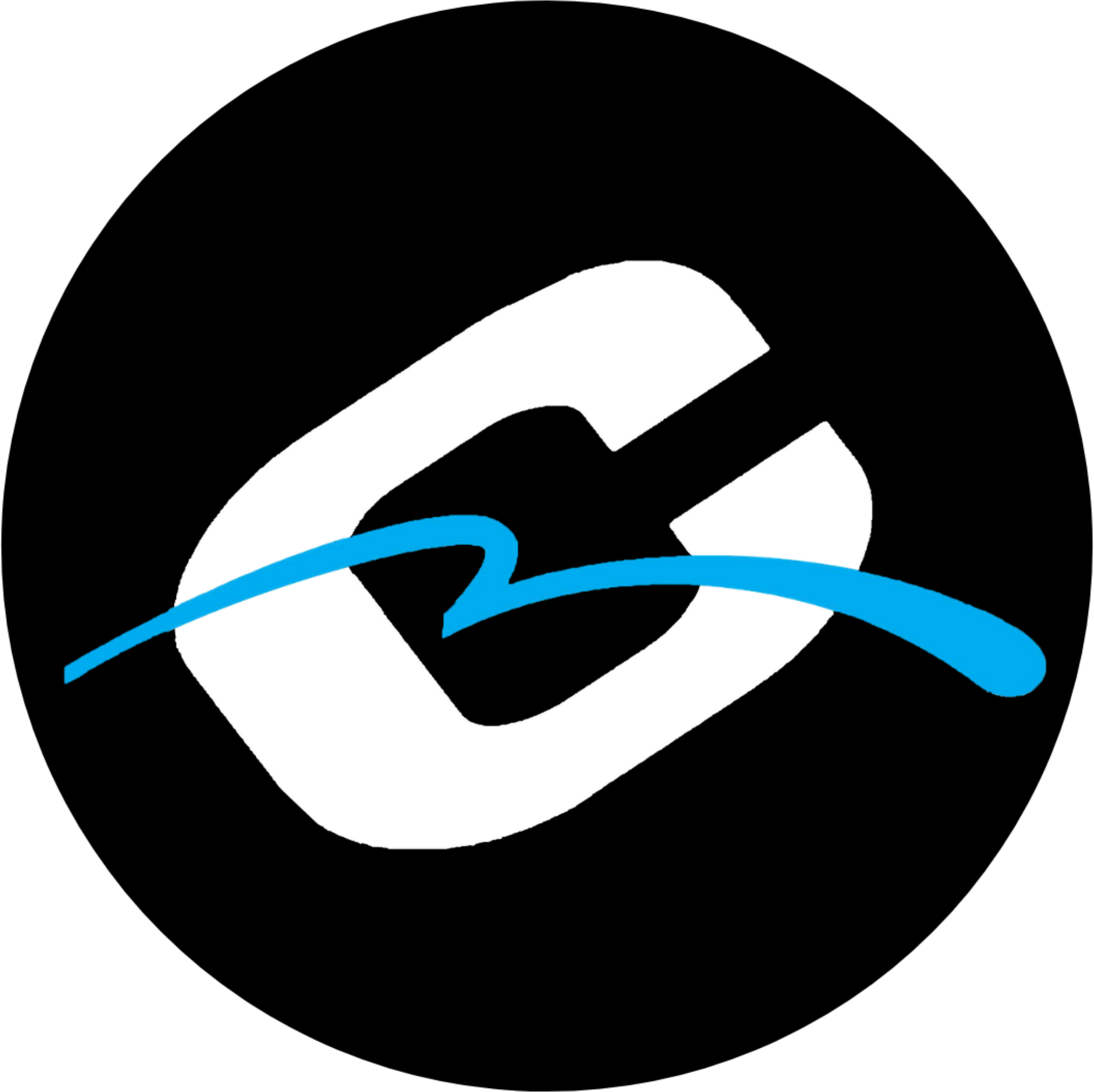 © Copyright 2021 Coastal Community Church – All Rights Reserved.
About
Coastal Community Church is a group of people from all walks of life who are being transformed by Jesus Christ. We are passionate about sharing the love of Christ by caring for, encouraging one another and positively impacting our community.