Get Out of the Boat

TJ McCormick • May 21
Real Faith

TJ McCormick • May 14
Outside the Box

TJ McCormick • May 7
Stigma

David Payne • April 30
Excel in Exile

Susie LeForge • April 23
A Busy Heart

TJ McCormick • April 16
Easter

TJ McCormick • April 9
A Bewildered Heart

TJ McCormick • April 2
Broken Heart

TJ McCormick • March 26
Bitterness

TJ McCormick • March 19
Joy in all things

TJ McCormick • March 12
Know where you're going

TJ McCormick • March 5
Lost & Found

Brian McMillian • February 26
Worship | Worth-ship

Josh Mitchael • February 26
The Ultimate Killjoy

TJ McCormick • February 19
Joyful Anyways

TJ McCormick • February 12
Important Ingredients

Shayla McCormick • February 5
New Prescription

TJ McCormick • January 29
Patterns

TJ McCormick • January 22
Advanced Thinking

TJ McCormick • January 15
Forward

TJ McCormick • January 8
Peace

Shayla McCormick • December 18
The wonder of Christmas

TJ McCormick • December 11
People are our Pursuit

TJ McCormick • December 4
Where My Life Lives On

TJ McCormick • November 27
Leaving a Legacy

Randy Bezet • November 20
The Power of Perspective

Dr. John Maxwell • November 13
Putting God First

TJ McCormick • November 6
Be the One

David Payne • October 30
Imposter Syndrome

Shayla McCormick • October 23
Pray First

TJ McCormick • October 16
Unfair Advantage

TJ McCormick • October 2
3 Essential Family Relationship Principles

TJ McCormick • October 2
Foundation of Communication

TJ & Shayla McCormick • September 25
#1 Killer of Relationships

TJ McCormick • September 18
It's Not You, It's Me

TJ McCormick • September 11
Cast Your Anxiety

Shayla McCormick • September 4
Renewed Purpose

TJ McCormick • August 28
Health Check

TJ McCormick • August 21
What are You Thinking

TJ McCormick • August 14
Run Your Race Well
Brian McMillian • July 3
A Miracle in the Making
Susie LeForge • June 26
Let's Get Ridiculous
TJ McCormick • June 19
Don't Stop Now!
TJ McCormick • June 14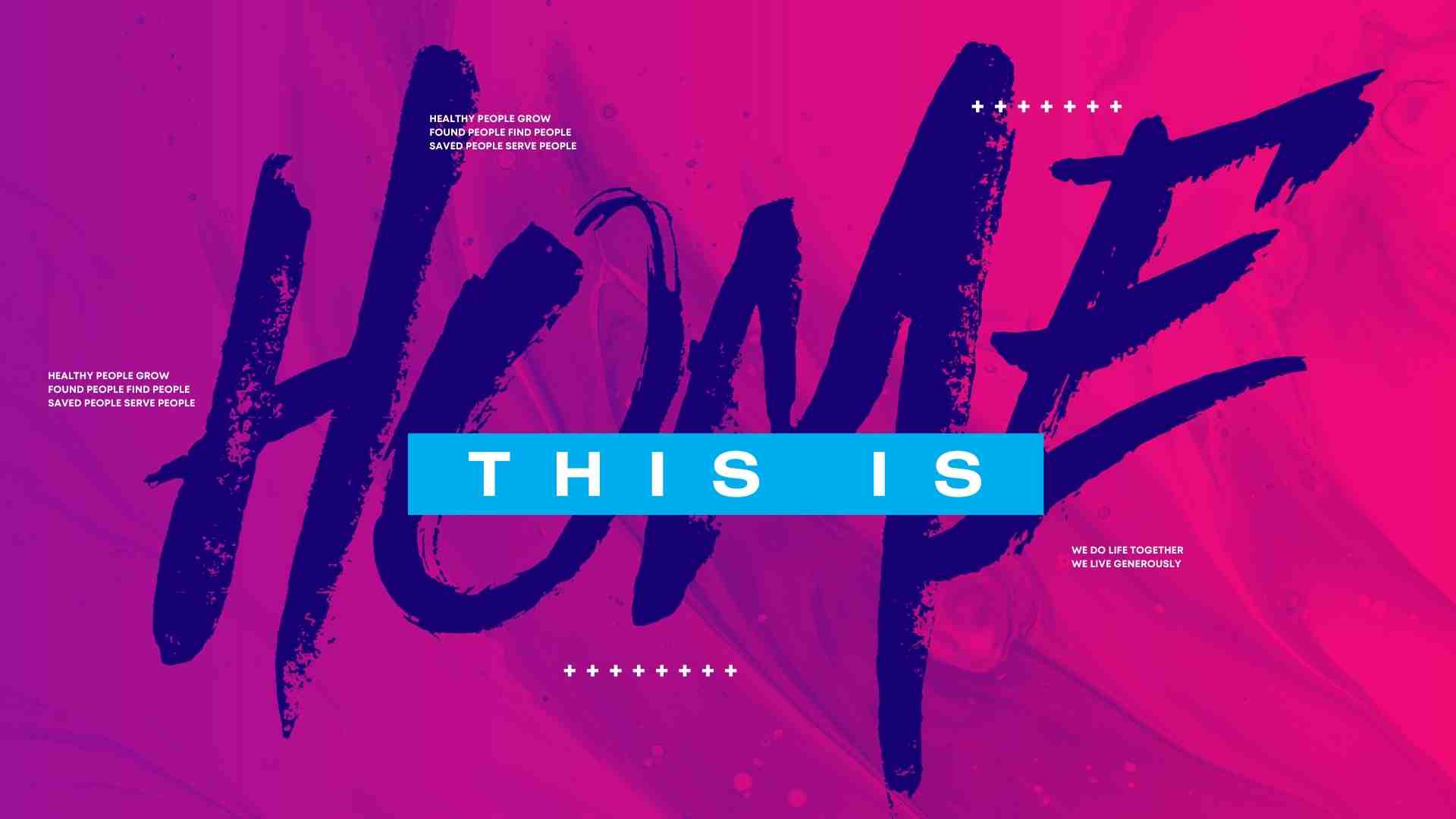 This is Home
Get to know our values and mission as a church. In this series, we share our heart as a church, the importance of finding a community, understanding your purpose, and helping you grow in your faith.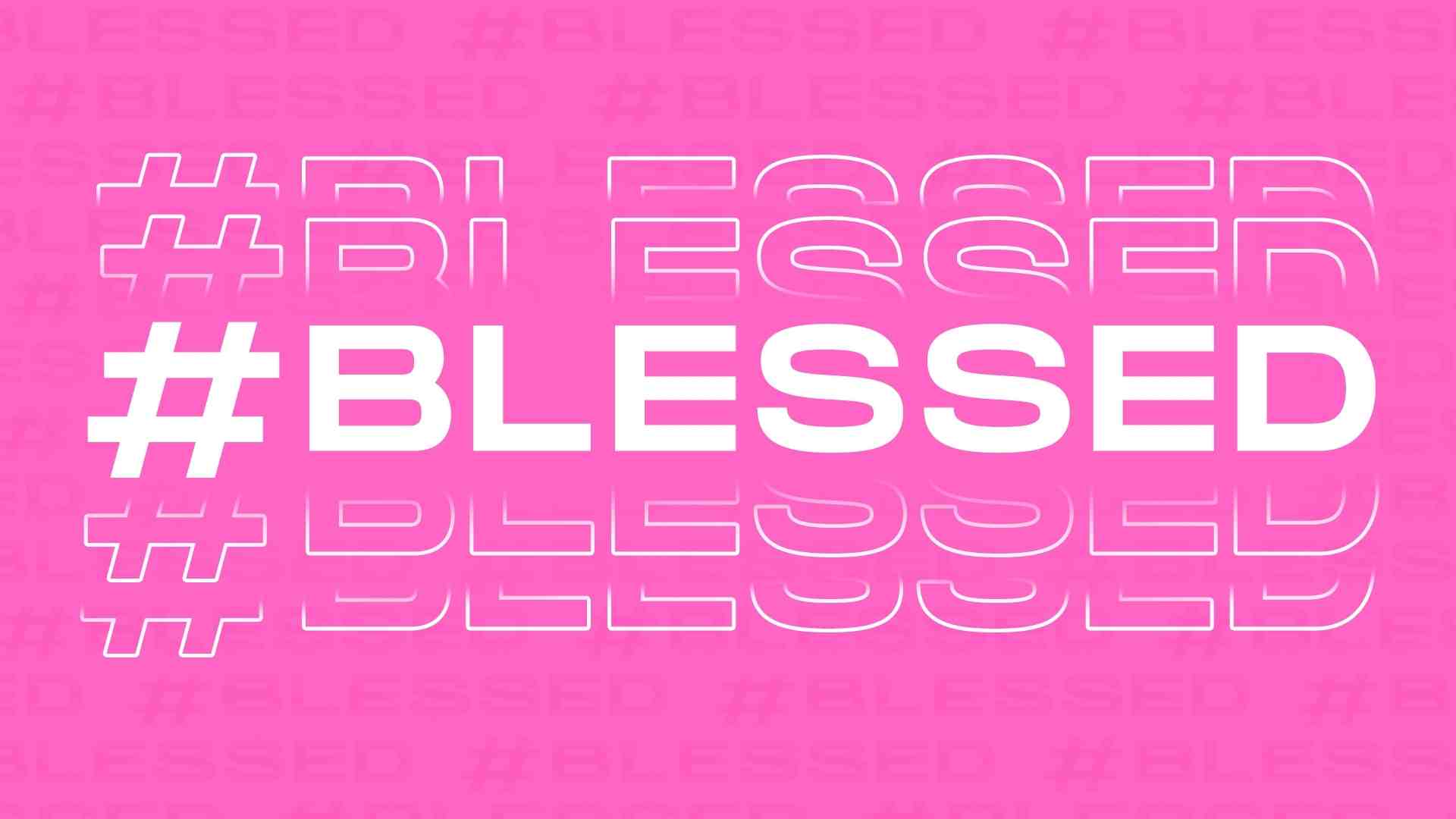 Blessed
Do you trust God with your finances?
Have you surrendered this aspect of your life?
Learn biblical principles that will help EVERY person to have health in regards to their money.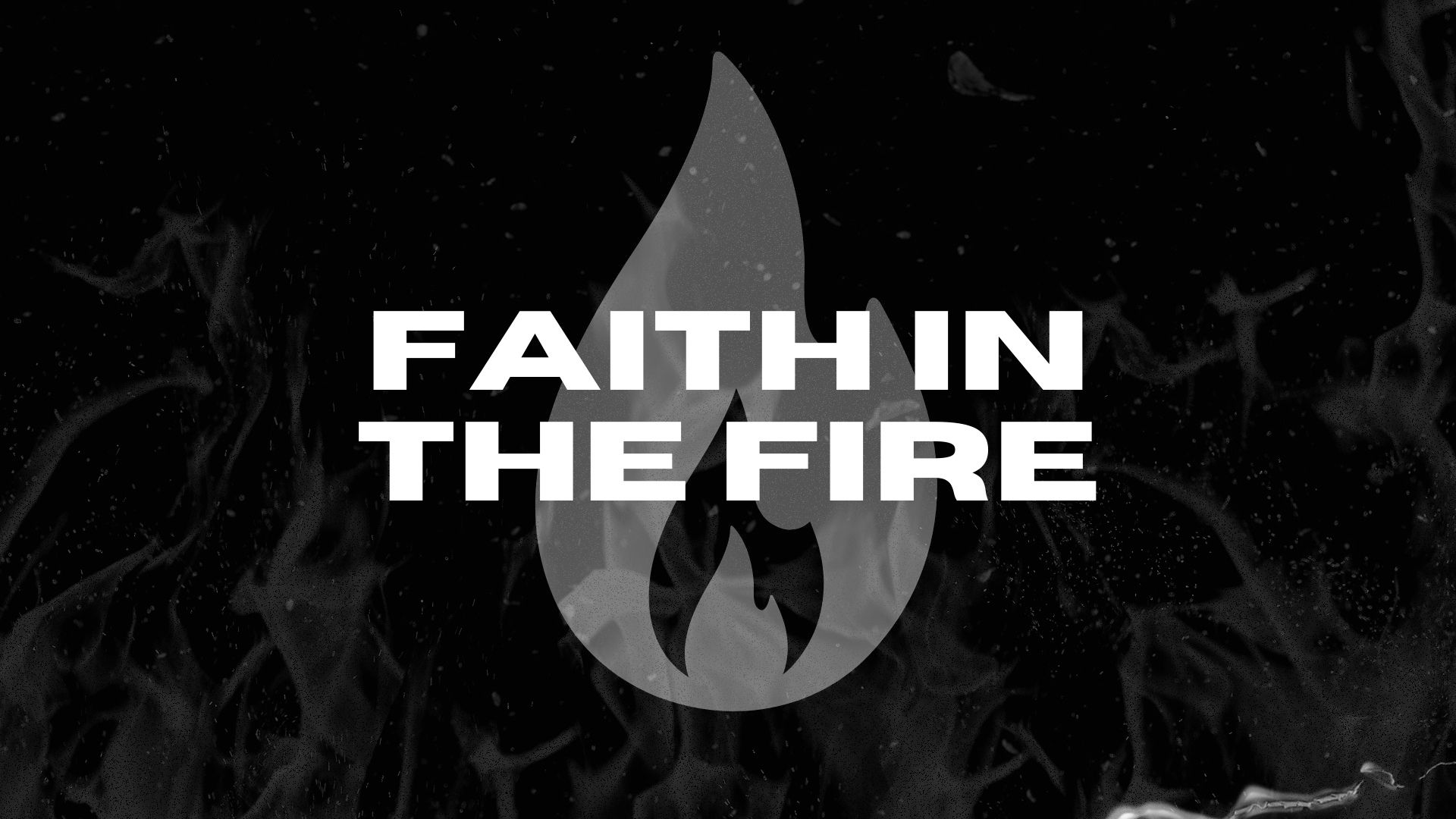 Faith in the Fire
How to have faith in the midst of life's challenges. Hold onto the life lessons from the book of Daniel. Stand up for your faith, and ready yourself for whatever comes your way. Get consistent in the daily faith practices that will strengthen you.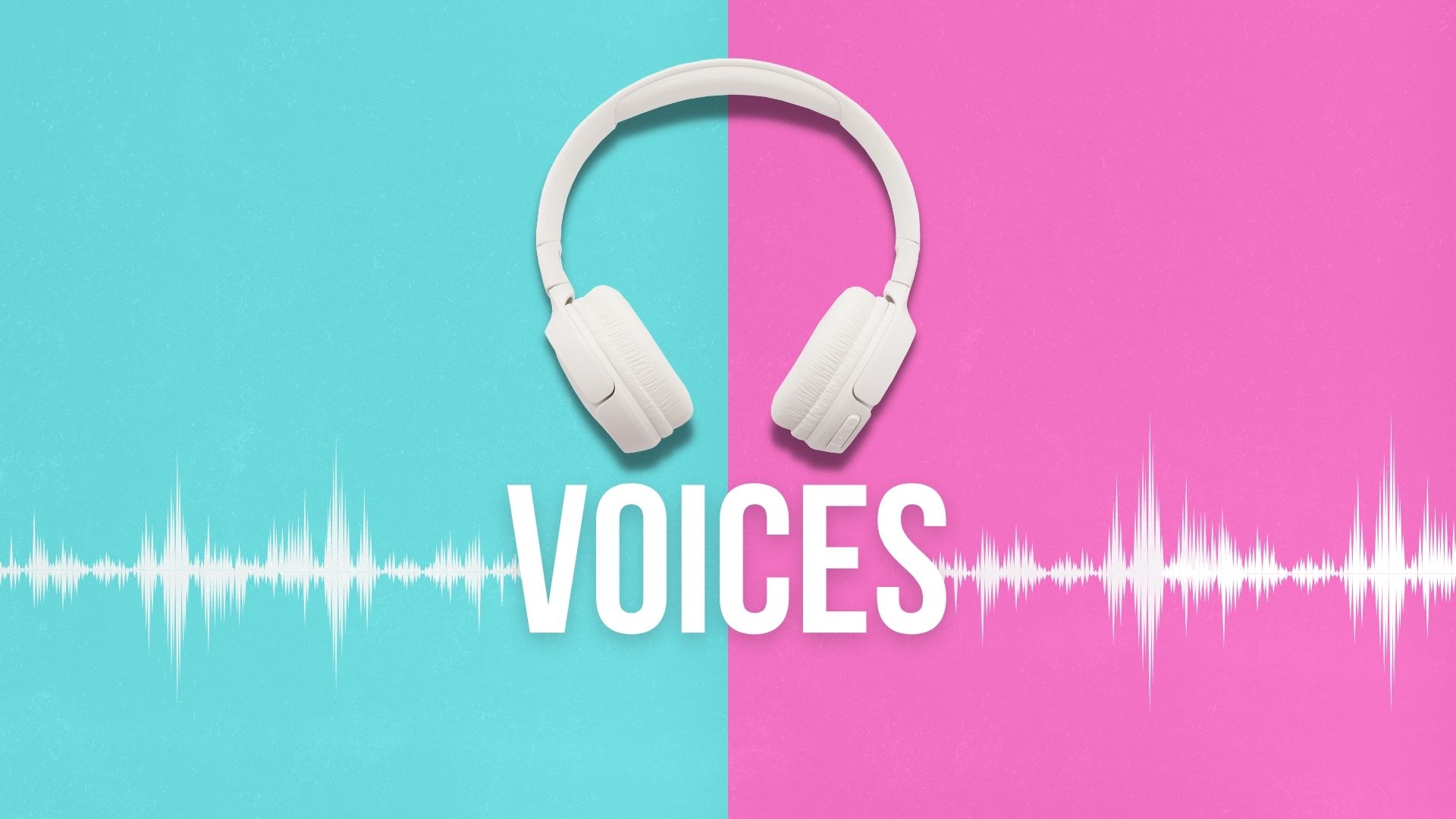 Voices
In our Voices series, we have the opportunity to hear from guest leaders and our very own location pastors. These are men and women with a specific message to share with our church, you won't want to miss a weekend!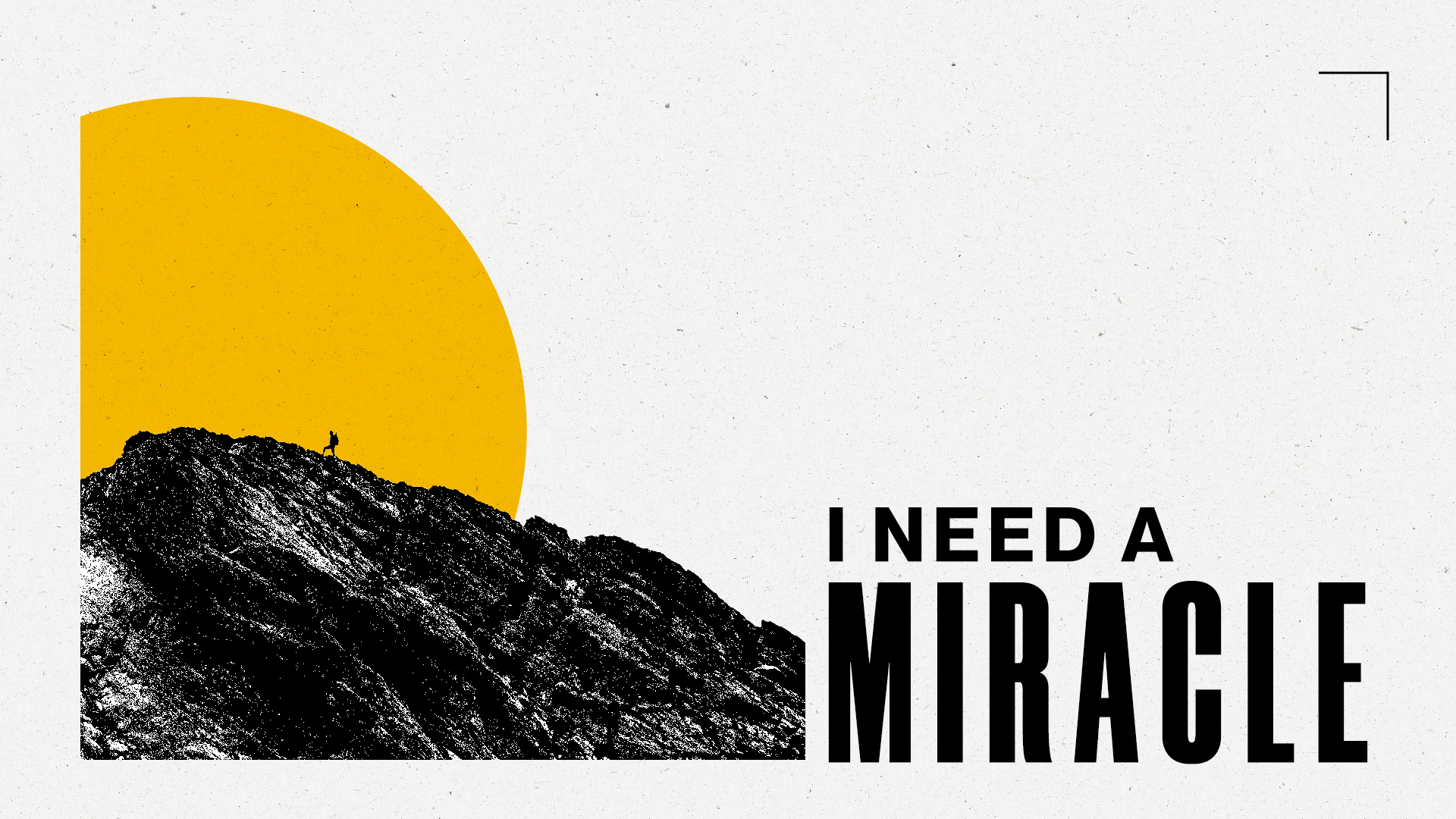 I Need A Miracle
Modern life often has overwhelming speed, demands and rush. However, that life was not modeled by Jesus. His life purpose and calling that is higher and incomparable to any of ours, YET he was not overly rushed. Let's seek what we can learn from Him.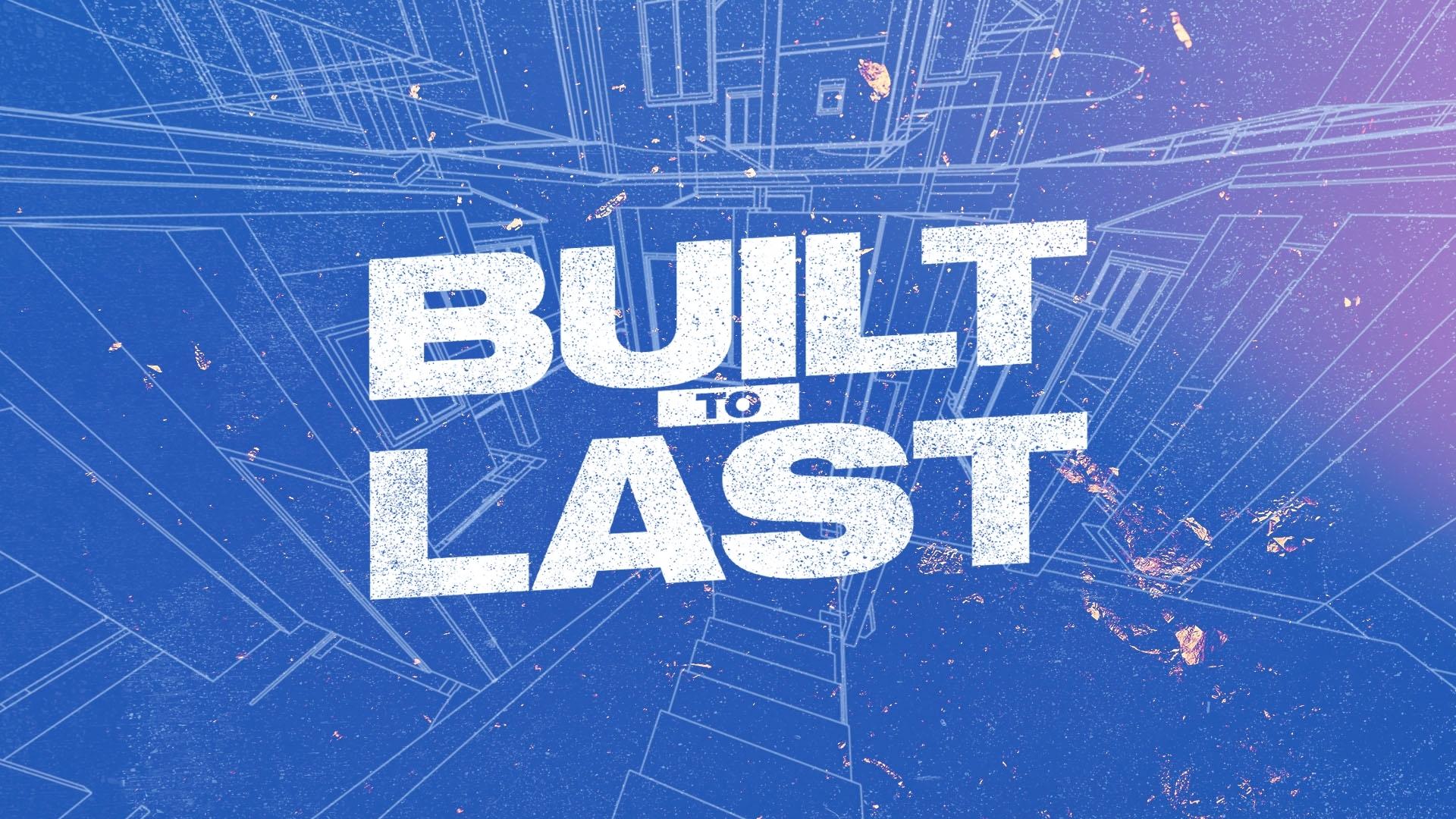 Built to Last
In this new year, let's take time to grow healthy. This can be a foundational year because this is a year that you can lay a spiritual foundation that can set patterns for the rest of your life! Make this your best year yet by making it your best year spiritually.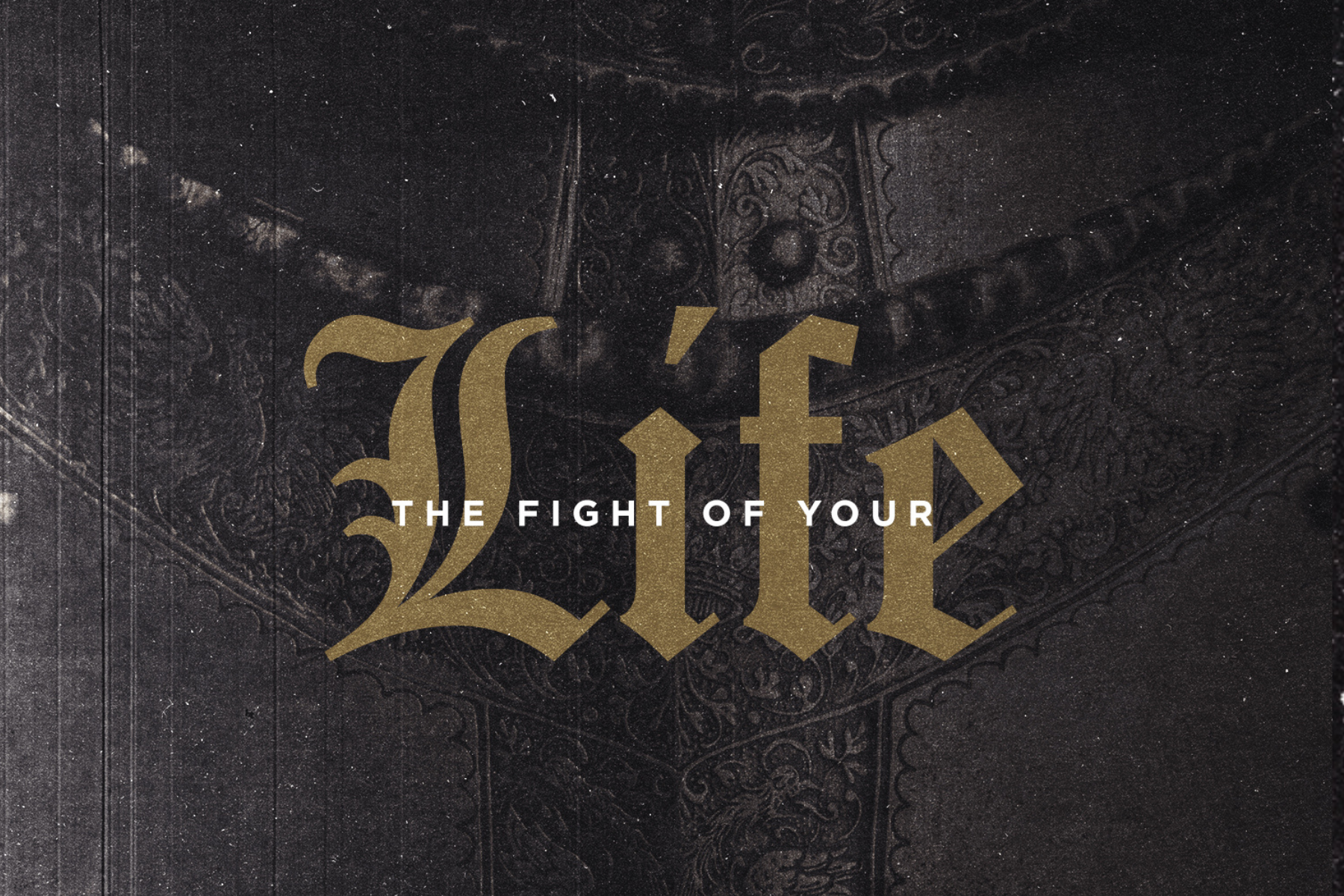 The Fight of Your Life
There are spiritual battles going on! Are you prepared to fight well? This 8 Part Series is based from Ephesians 6, equipping us for the battles at hand with the Spiritual Armor of God.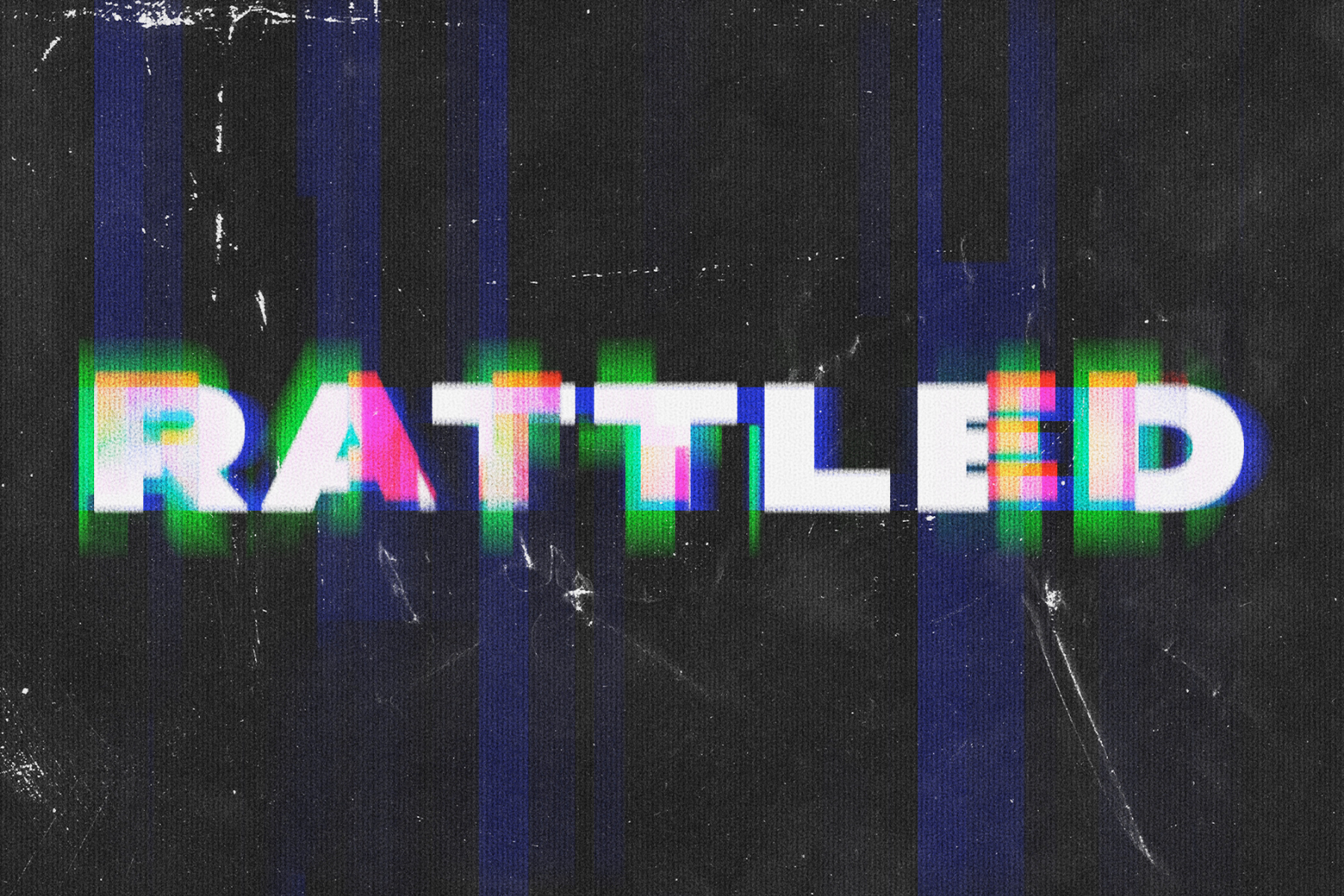 Rattled
There are so many circumstances that have shaken us. What is going on and what can we do about it? Let's get our foundation in place to be able to withstand whatever storms come.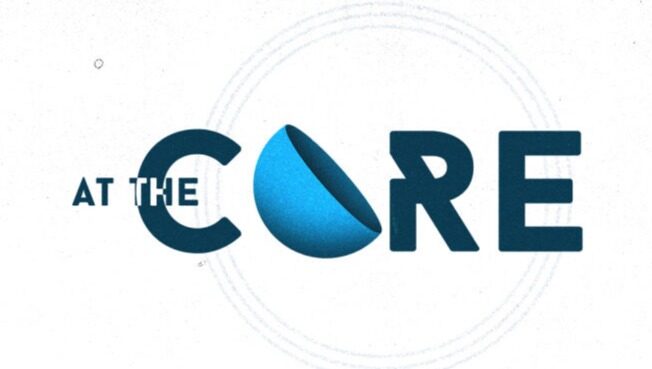 At the Core
It is important to remember WHY we do what we do, so that we don't get lost on our mission. In this series we dive into our core values.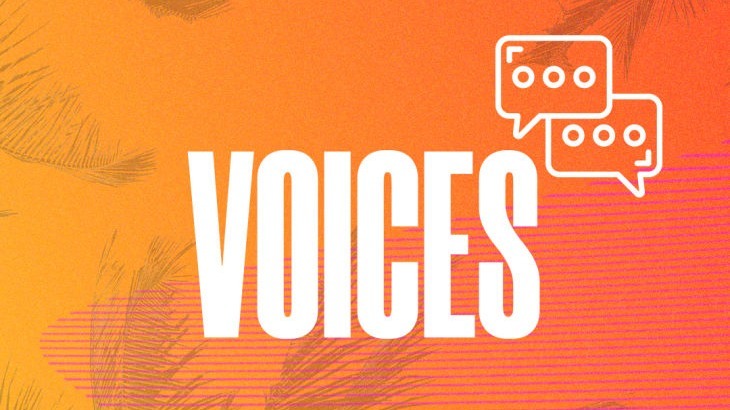 Voices
Our summer series, Voices is power packed with incredible speakers. Hear from messages within our church and a guest speaker.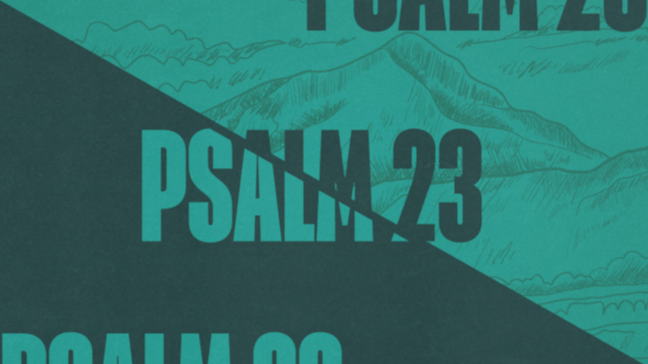 Psalm 23
Although Psalm 23 may be familiar, there is so much more to be found in this passage of scripture than surface level. Our Good Shepherd continues to teach.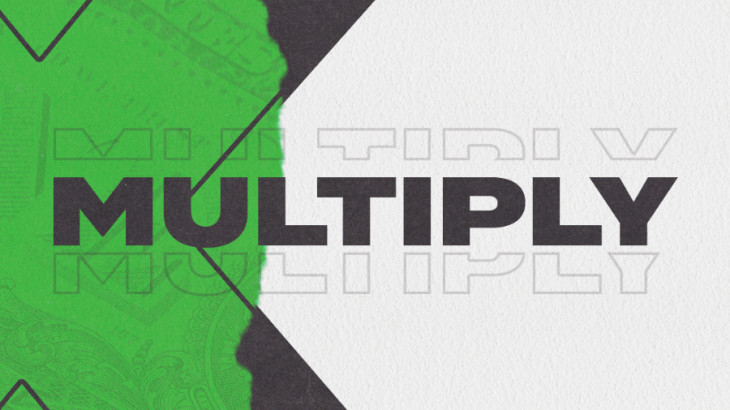 Multiply
What we do with what we are given matters! Get to know God's direction for your finances and investments in life. This series will make an impact.
Video Archive
Visit our YouTube page for more digital content including messages and full worship services.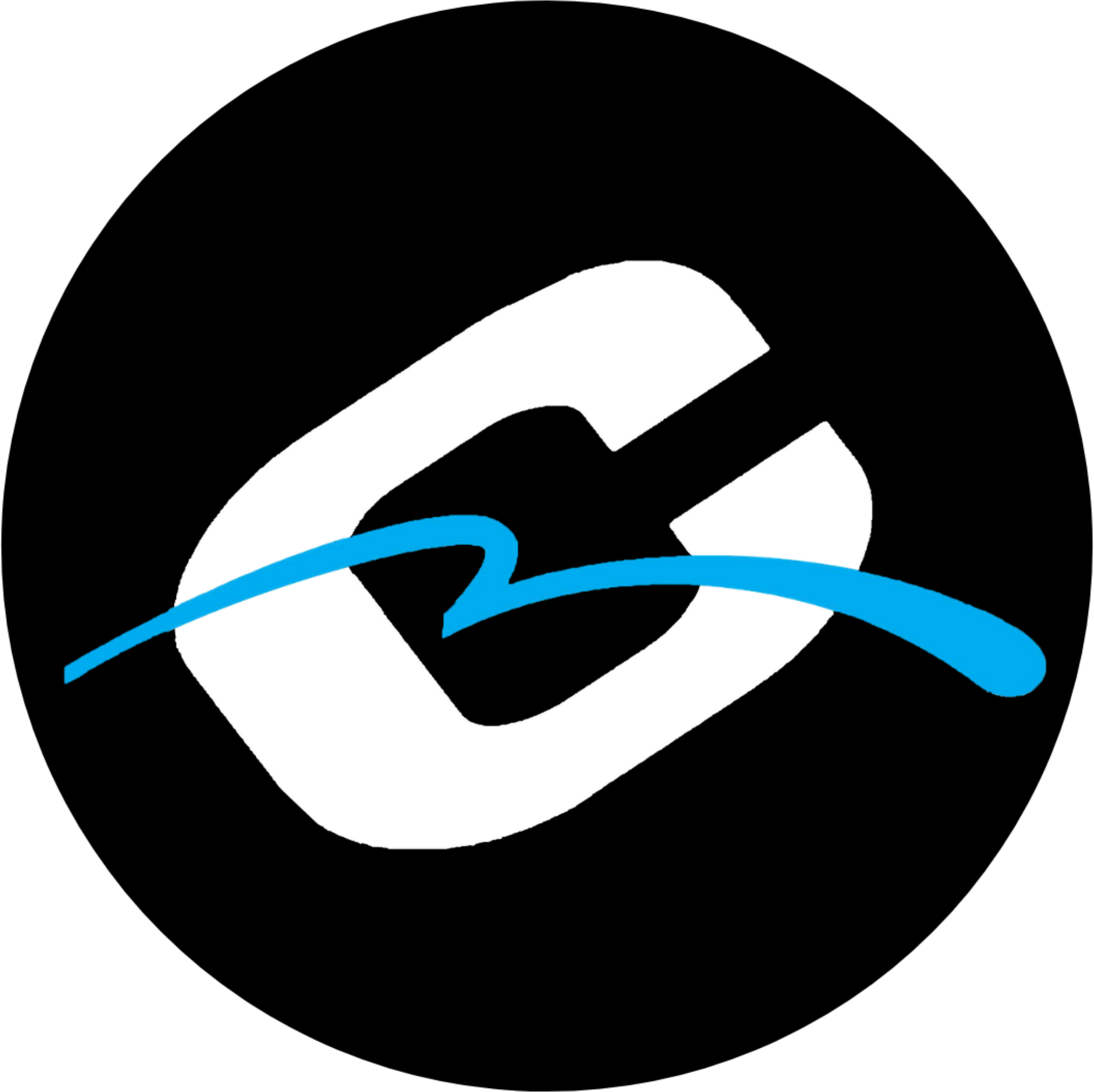 © Copyright 2021 Coastal Community Church – All Rights Reserved.
About
Coastal Community Church is a group of people from all walks of life who are being transformed by Jesus Christ. We are passionate about sharing the love of Christ by caring for, encouraging one another and positively impacting our community.