THIS WEEK'S MESSAGE
Speaker: TJ McCormick
Don't Get Trapped
TJ McCormick • January 16
God Given Desires
Josh Mitchael • January 2
Shayla McCormick • December 19
Shayla McCormick • December 12
Let's Build Something that Will Outlast Us
TJ McCormick • December 5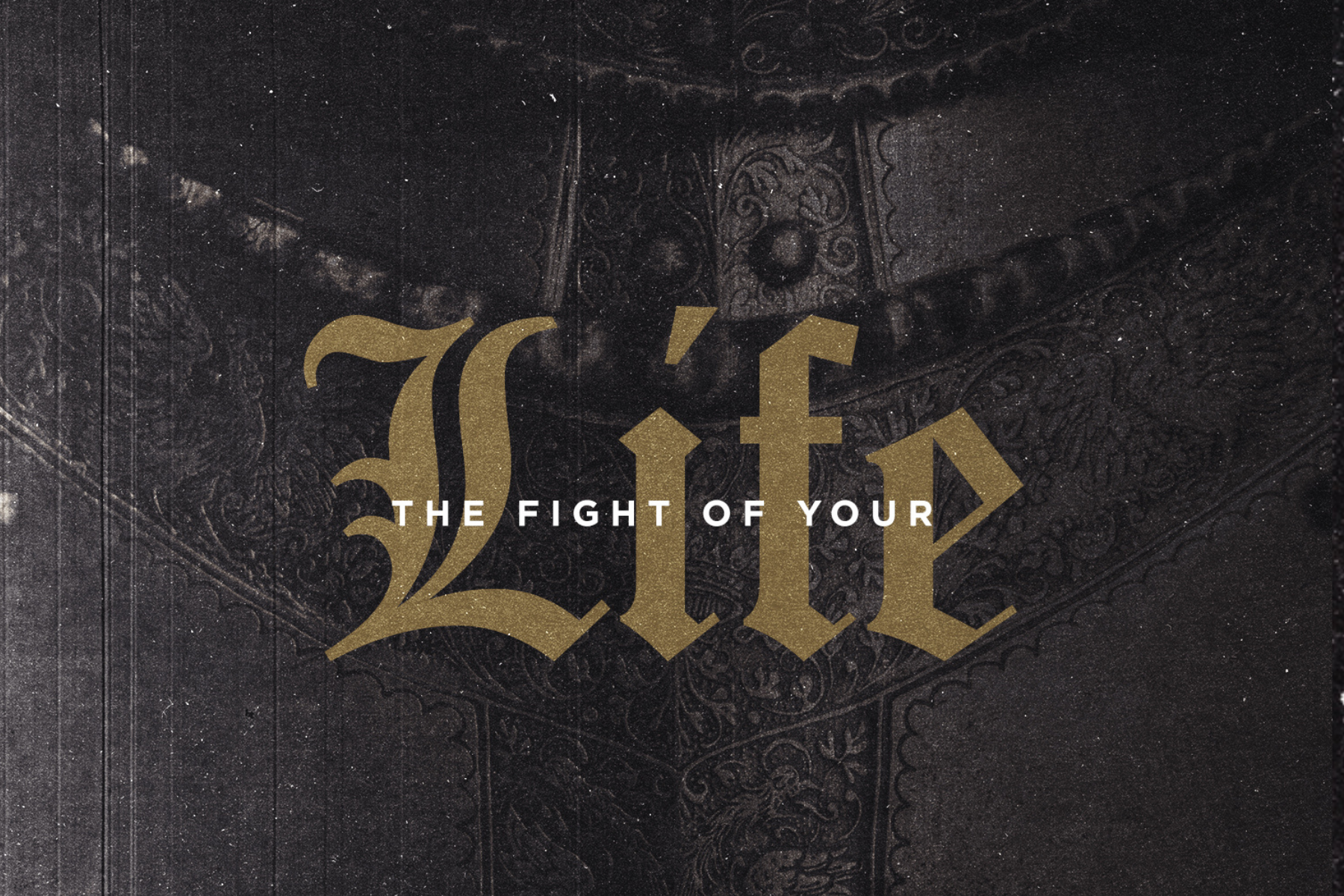 The Fight of Your Life
There are spiritual battles going on! Are you prepared to fight well? This 8 Part Series is based from Ephesians 6, equipping us for the battles at hand with the Spiritual Armor of God.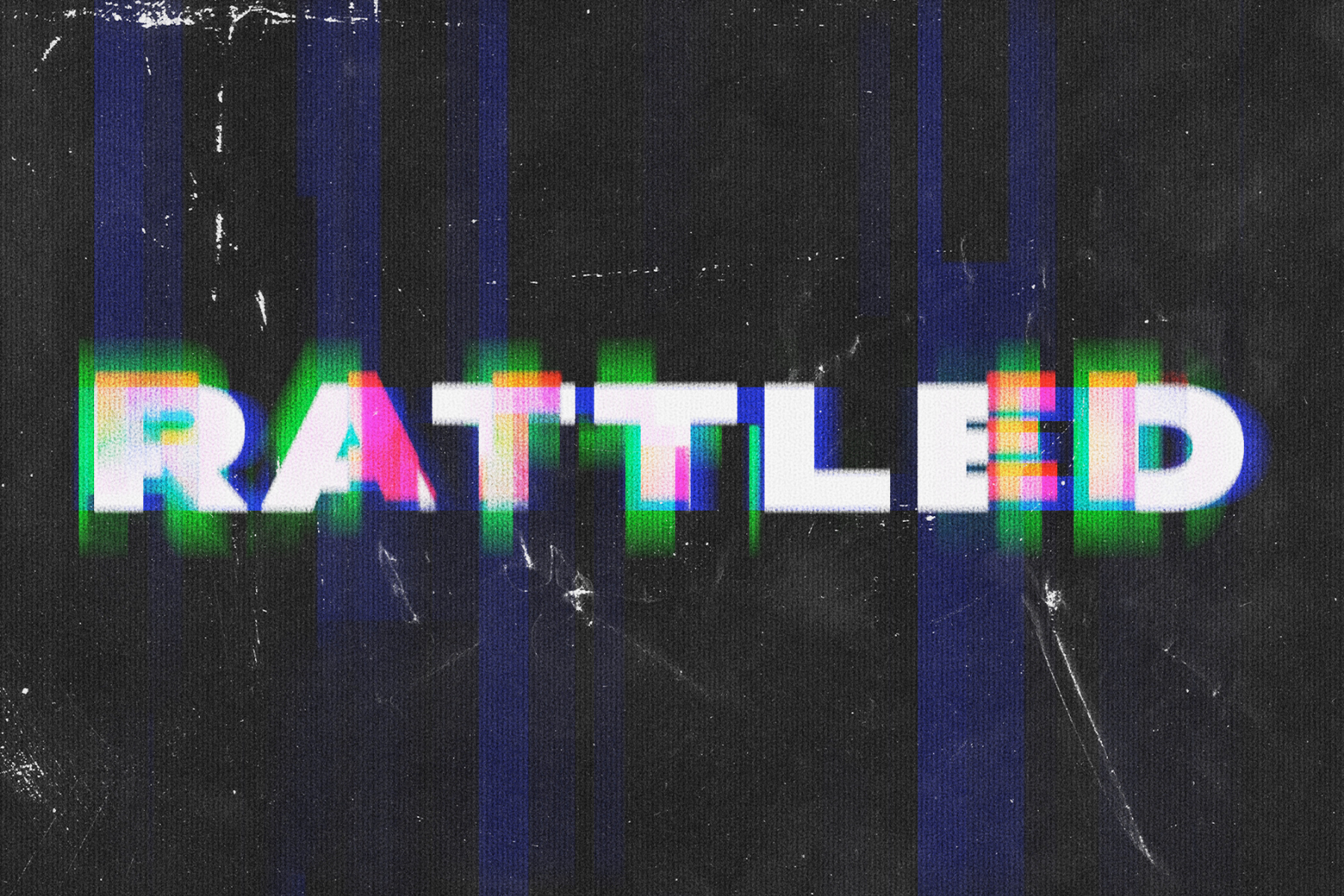 Rattled
There are so many circumstances that have shaken us. What is going on and what can we do about it? Let's get our foundation in place to be able to withstand whatever storms come.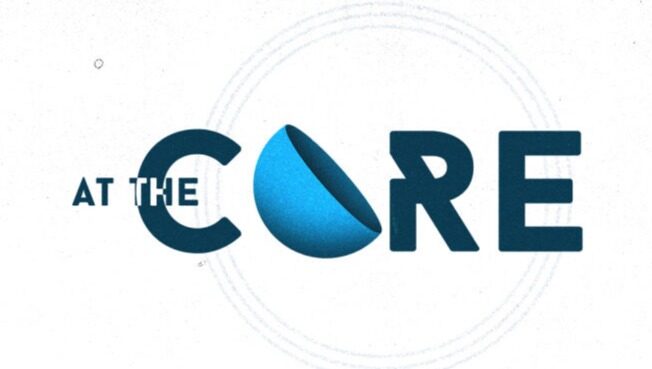 At the Core
It is important to remember WHY we do what we do, so that we don't get lost on our mission. In this series we dive into our core values.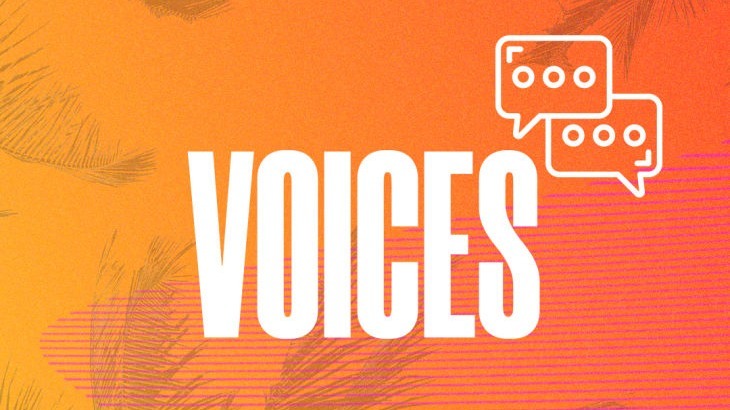 Voices
Our summer series, Voices is power packed with incredible speakers. Hear from messages within our church and a guest speaker.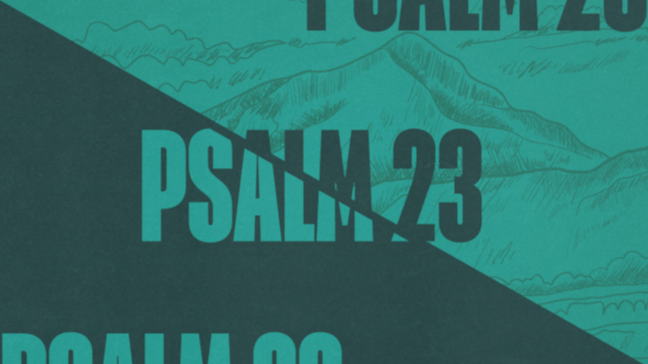 Psalm 23
Although Psalm 23 may be familiar, there is so much more to be found in this passage of scripture than surface level. Our Good Shepherd continues to teach.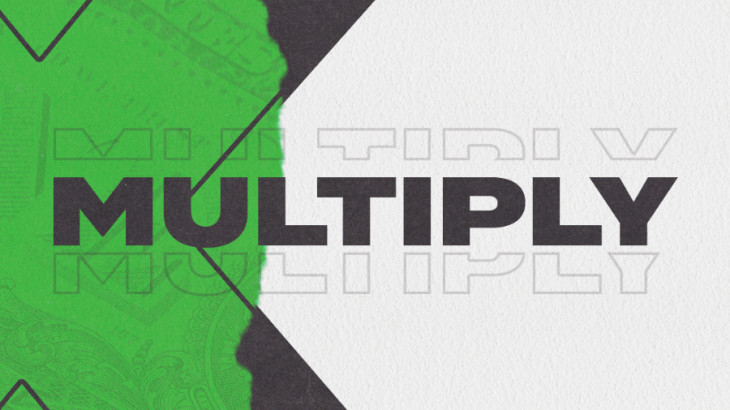 Multiply
What we do with what we are given matters! Get to know God's direction for your finances and investments in life. This series will make an impact.
Video Archive
Visit our YouTube page for more digital content including messages and full worship services.