Next Steps
Connect with the mission and vision at Coastal Community Church and discover your purpose.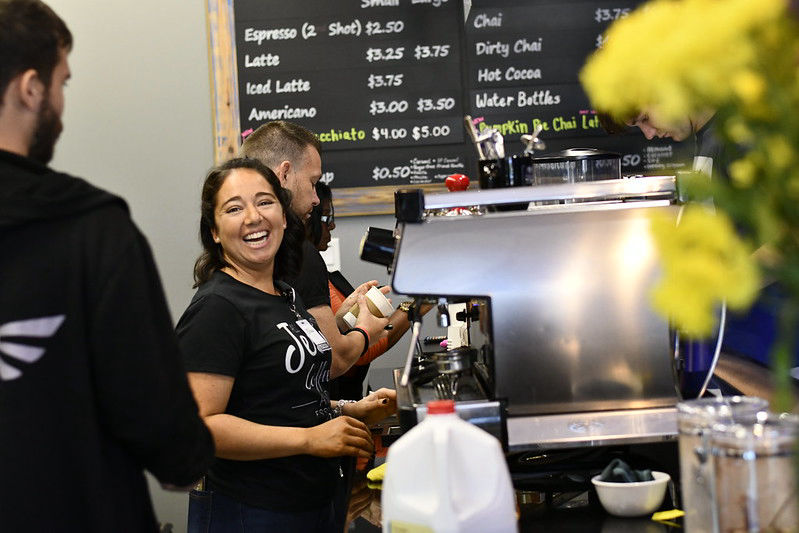 Step One: DNA
Step One in our Next Steps Classes is DNA. This is an overview of the mission, vision and values of Coastal. It is a place where you can get to know our staff and we can get to know you! At the end of the event, you'll get an opportunity to become an "owner" at Coastal Community Church. Come join us at our next DNA class, we can't wait to meet you.
First Sunday of Every Month at 10:15 AM 
Step Two: Discover
Step Two is Discover! Discover is a great place for you to learn about the unique ways God has gifted and designed you and how he can use your gifts to serve in your job, family and the local church. This event is all about YOU!
Second Sunday of Every Month at 10:15 AM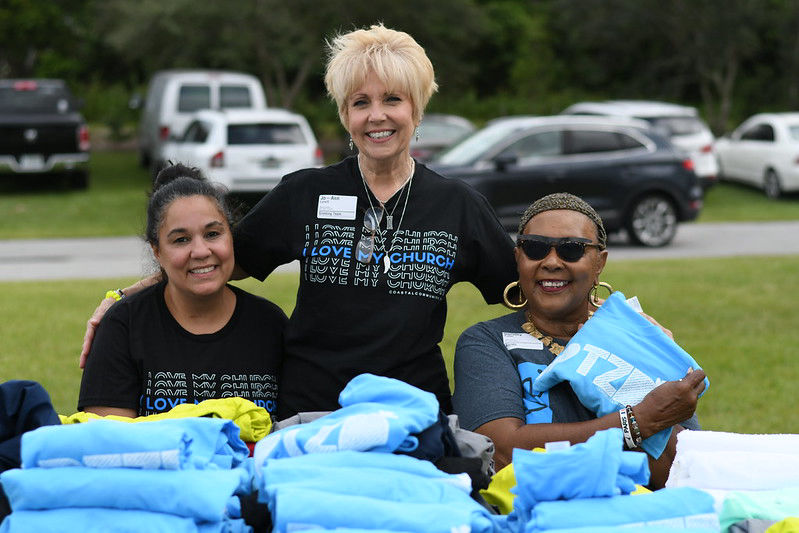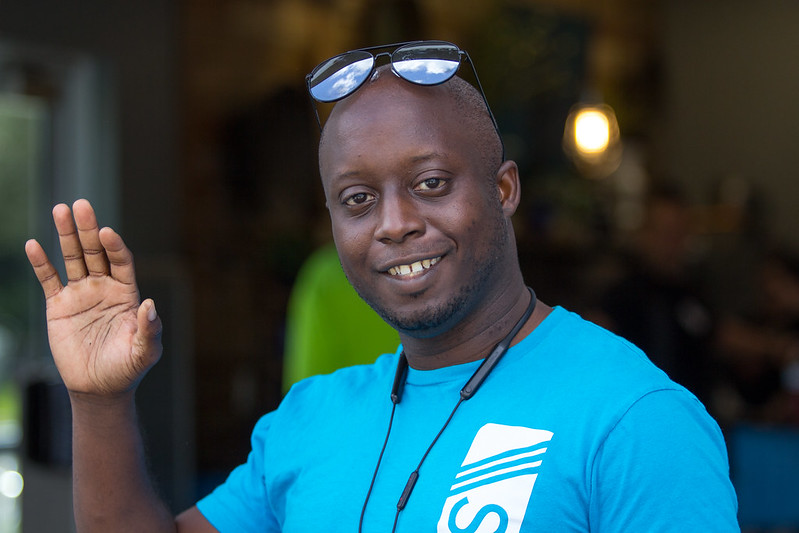 Step Three: Dream Team
At Coastal, we believe that saved people serve people – which is why Step Three of our Next Steps classes is Dream Team! God has given each person a gift to equip us to serve so that the body of Christ may be built up. There are many opportunities to serve at Coastal, and we want you to find the one that best suits your passion, personality, and availability.
Third Sunday of Every Month at 10:15 AM 
Step Four: Do Life Together
Connect Groups are a place where you can develop and foster genuine relationships with people who have similar interests. We have a variety of different groups ranging from social activity groups to Bible studies. At Coastal, we believe that God never intended for us to live life alone; we were designed for relationships. Check out the current groups that are available!