You Belong at Coastal Community Church
Step One: Plan a visit
Choose a service time that works well for you and put it on your calendar.
Step Two: Attend a Service
Experience energetic worship, a relevant message and an exciting kids program. 
Step Three: Connect with us
Go to the New Here tent to connect with our team and answer any questions. 
Everyone's Welcome because Nobody's Perfect & Anything's Possible
Your Family
Find out all we have to offer your family at Coastal Community Church.
Coastal Kids
We are committed to creating a clean, safe and fun environment where your children will experience dynamic, relevant and age-appropriate teaching.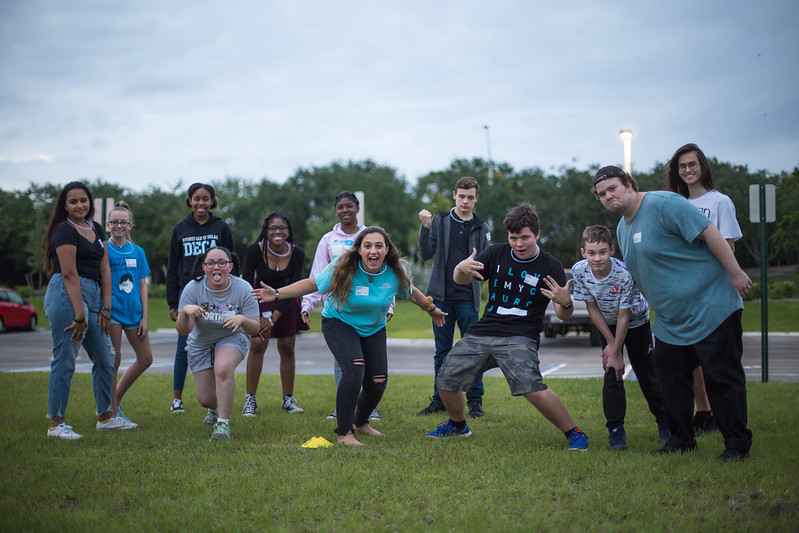 Coastal Youth
Students will have fun as they hang out with great people and learn what God says about them.
Frequently Asked Questions
What are your services like?
Stepping into an unfamiliar church for the first time can be a little intimidating and maybe even uncomfortable for some people. When you visit Coastal you can expect to feel welcomed and accepted. Coastal is a dynamic church that is filled with singles, families, college students, children, teenagers, infants, and senior adults. During our service, you will be encouraged by our passionate, full band worship team, a relevant and creative message that will challenge and empower you. You will notice that we are very modern, casual, upbeat, and simply put – fun! Most importantly, we are a Christ-centered church. Coastal revolves around a central theme of Loving God, Loving People & Showing it.
What should I wear?
We invite you to come as you are, casual is good with us. You will find everything from shorts to business attire. Come in what is comfortable for you, because it's really not about what you look like or what you wear, we just want you to come and get connected.
What about my kids?
Coastal Kids, the children's experience during the weekend service, is designed uniquely for ages birth through fifth grade. While in Coastal Kids, your child will experience engaging age-appropriate teaching, music and activities all developed to point your child toward a daily relationship with Christ.
Our kids environments are staffed by dedicated volunteers who will be there week after week to care for your child. Each of our volunteers have gone through an extensive background checks in order to provide the safest environments for our families. We utilize a state of the art secure check-in system that ensures a safe environment for your child and also allows for efficient drop-off and pickup for parents.
How can I get involved?
Here at Coastal, we are all about relationships! Some of the best ways to get involved and build relationships are by serving or joining a connect group.
How long do your services last?
Ready to Plan Your Visit?
Plan your visit and we will meet you personally, show you around and help you connect!