WELCOME HOME
Coastal Community Church
Everyone's Welcome | Nobody's Perfect | Anything's Possible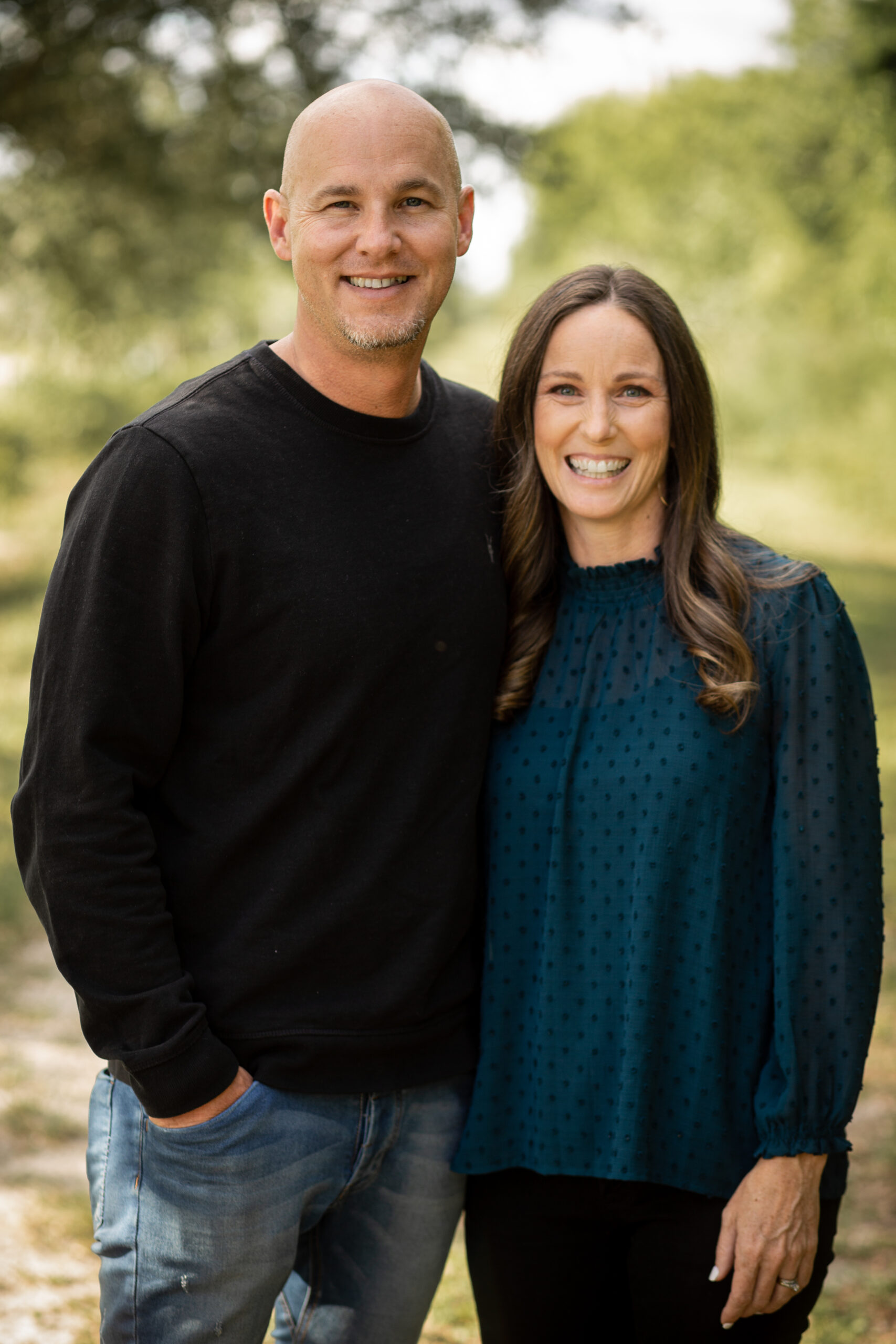 Pastors TJ & Shayla McCormick
Meet our Pastors
TJ and Shayla felt God's call to plant a church and their dream became a reality when they planted Coastal Community Church in September 2009. God brought them to South Florida to plant a life-giving church where people could experience, know and follow Jesus.
They share the passion in life to help others to discover their potential and fulfill the purpose and plans that God has for their life. TJ has been married to his wife Shayla since 2000. They have been friends since they were 11 years old and enjoy loving life together.
TJ and Shayla enjoy golf, great coffee and conversations. They are passionate about the local Church, and love supporting and encouraging other leaders and pastors. When they're not meeting with people, you may find them reading, traveling, or playing with their dog – a Great Dane named "Preacher"!
Watch
View our live stream and weekend sermon archives
About
Get to know Coastal Community Church
Groups
Find a Connect Group that's right for you
Next Steps
Learn more about how you can get involved
Students
6th – 12th Grade
Get Involved
Make an impact on others
Give
Join the mission and let's change lives together
Preschool
Trinity Learning Center is a Christ-centered preschool Elementary School
Developing next-generation leaders