Podcast
Listen to sermon audios and our Coastal Midweek Podcast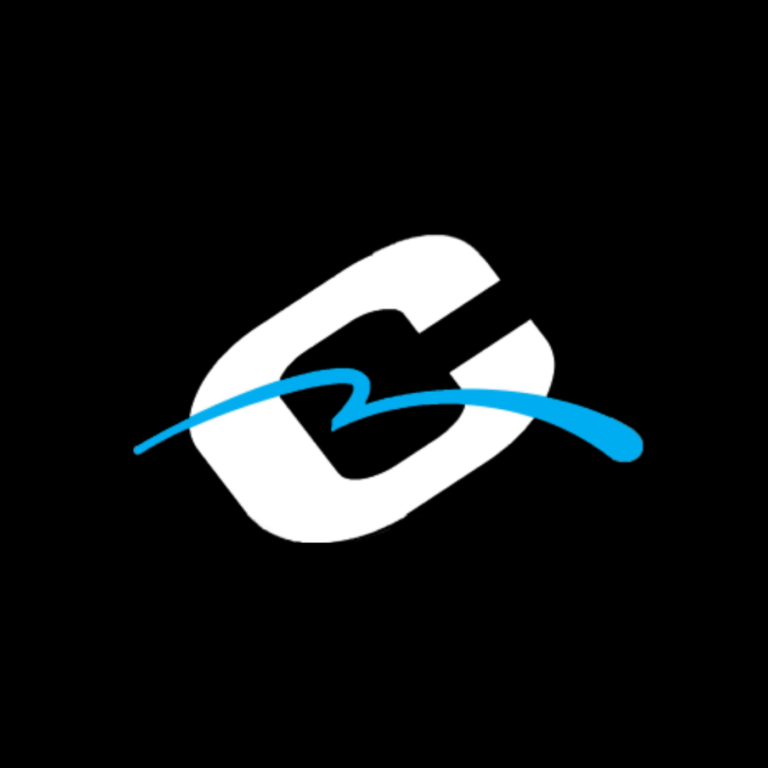 Coastal Community Church
Coastal Community Church is a group of people from all walks of life who are being transformed by Jesus Christ. We are located in South Florida with a location in Parkland and a future location in Lighthouse Point.
Every week we join together to worship God and to experience a relevant and powerful message, which teaches truths from the Bible. We are passionate about sharing the love of Christ by caring for each other and positively impacting our community. The mission of Coastal is to lead people to become fully devoted followers of Christ. This is the basis of everything we do!
#36 Coastal Midweek: Does the Bible Really Change You?
Show Notes: https://coastalcommunity.tv/bible-readingIn this weekend's message we focused on a simple plan to grow in your habits of pursuing God's Word!Life can feel chaotic when it's spinning so quickly. How do we get to a place where life is not so out-of-control.What can be a stabilier to this chaos?The goal is to move to the center of God's will for your life.Knowing is different than doing!Actually picking up God's Word and applying it is WAY different than knowing you "should".— Send in a voice message: https://anchor.fm/coastalchurch/message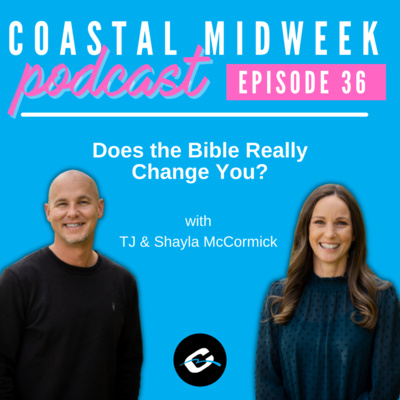 Search Results placeholder