Coastal Lighthouse Point Location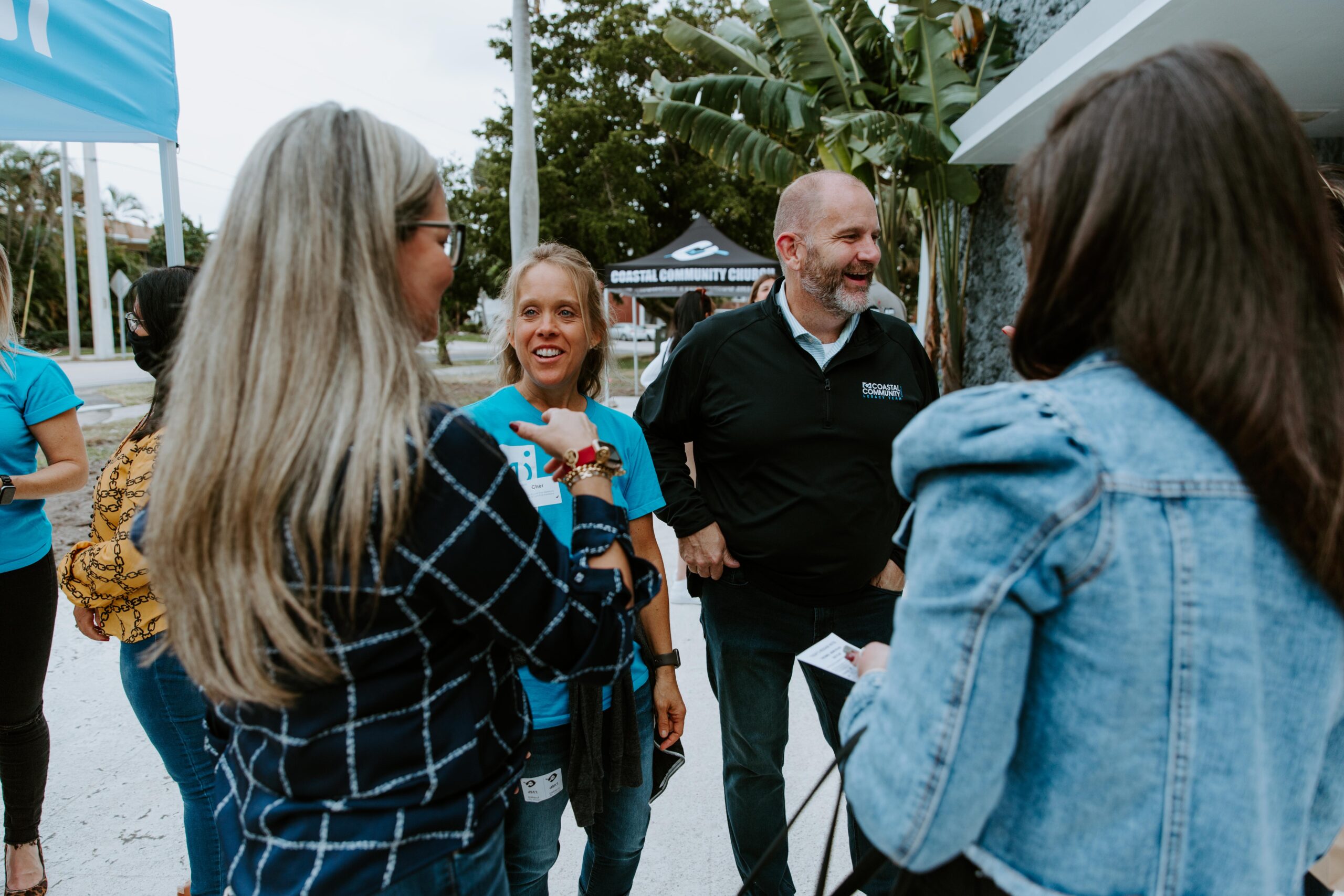 About Coastal In Lighthouse Point
Coastal Community Church was started out of a desire to see people connect with God and with others. We're so glad you have decided to check us out. We truly want to build community, a place where you can connect in life-giving relationships with others and with God.
We don't want community to just be part of our name but we want it to embody the culture of who we are as a church. At Coastal, you will find a church that simply Loves God and Loves People.
Whether you're investigating the Christian faith, or you're coming at the invitation of a neighbor or friend, we're glad you're checking us out.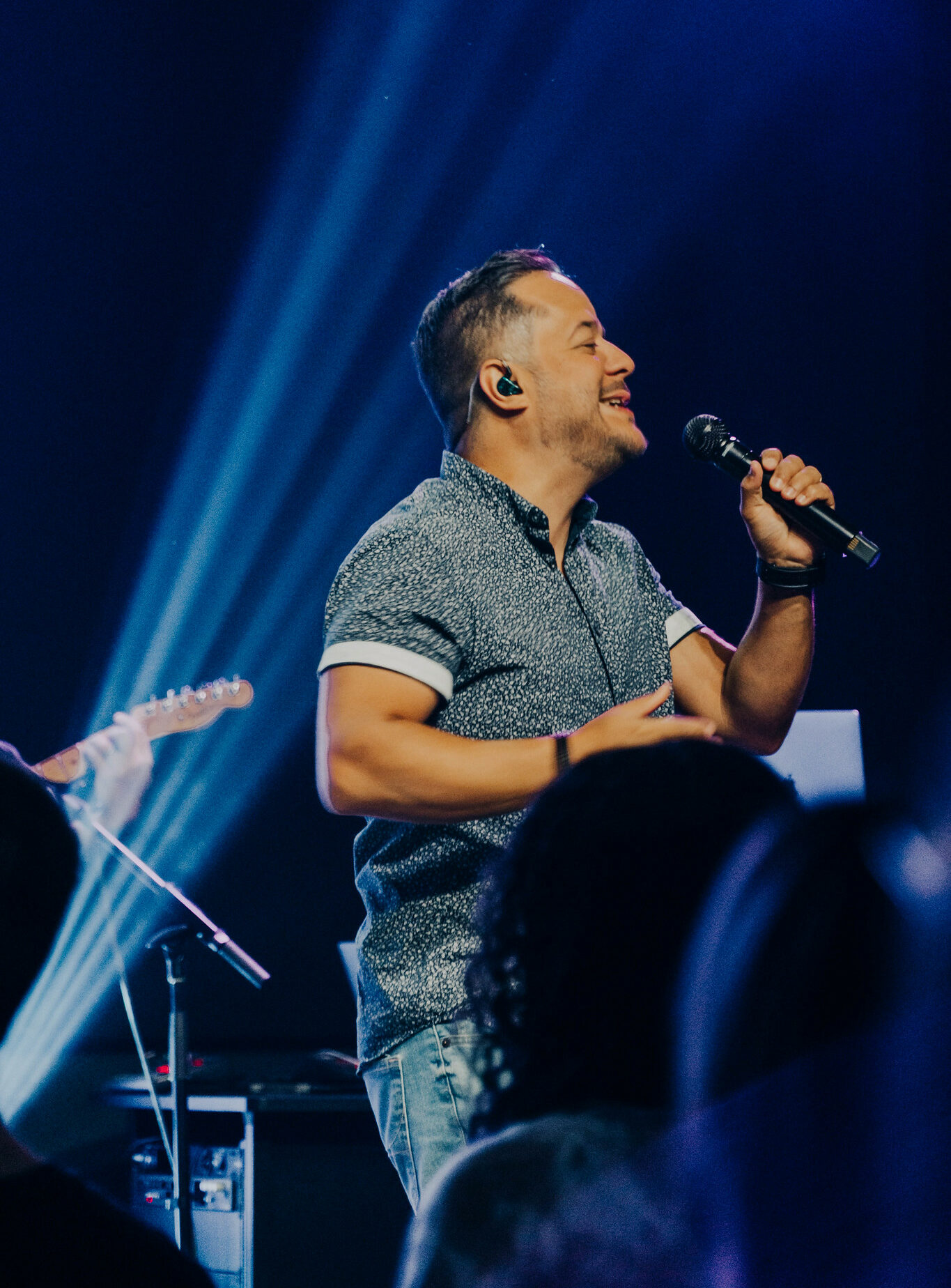 If you live in Pompano Beach, Lighthouse Point, or Deerfield Beach, Coastal Community Church is in your neighborhood! We look forward to getting to know you more and making a difference together in this community.
Lighthouse Point Location Staff
We are here to serve you!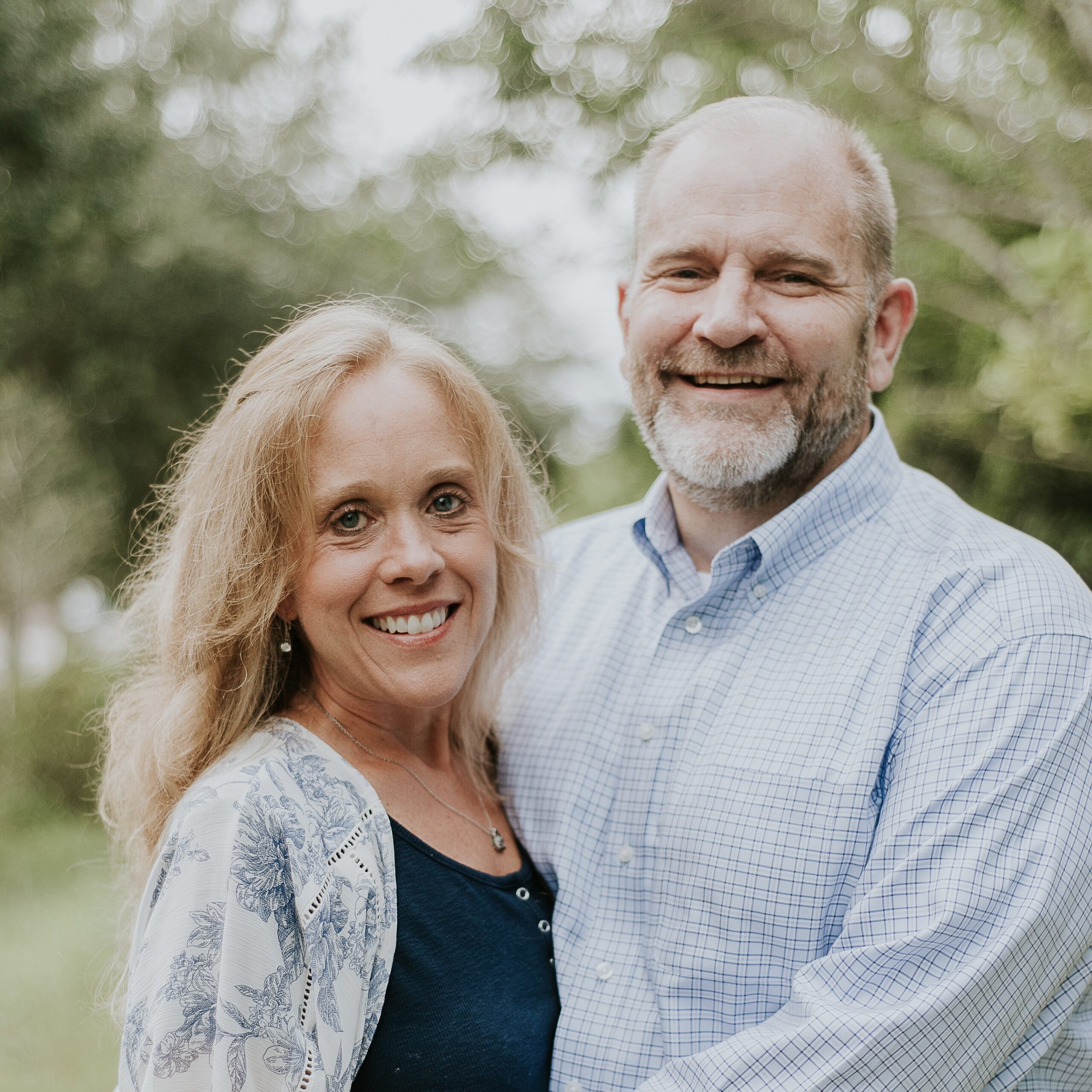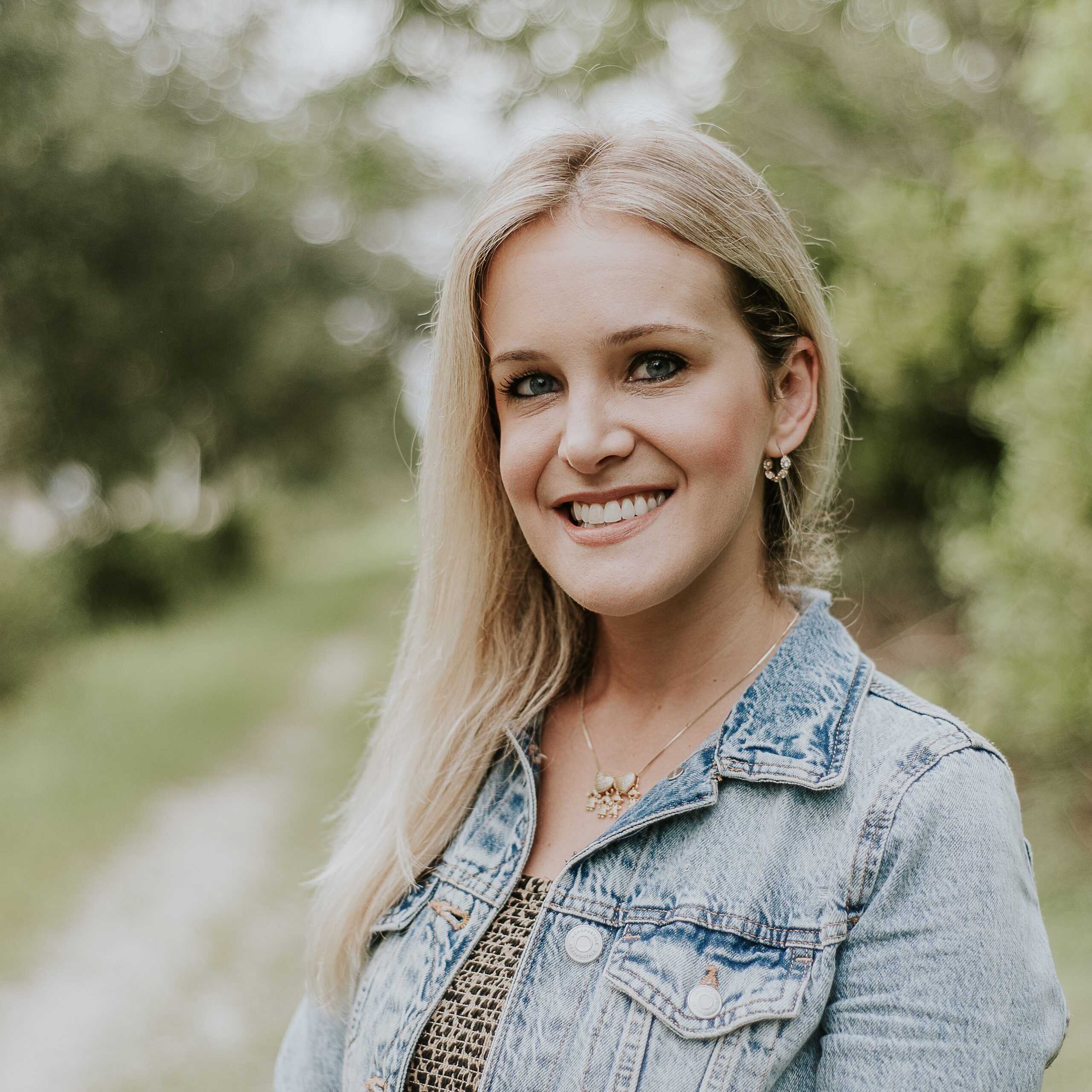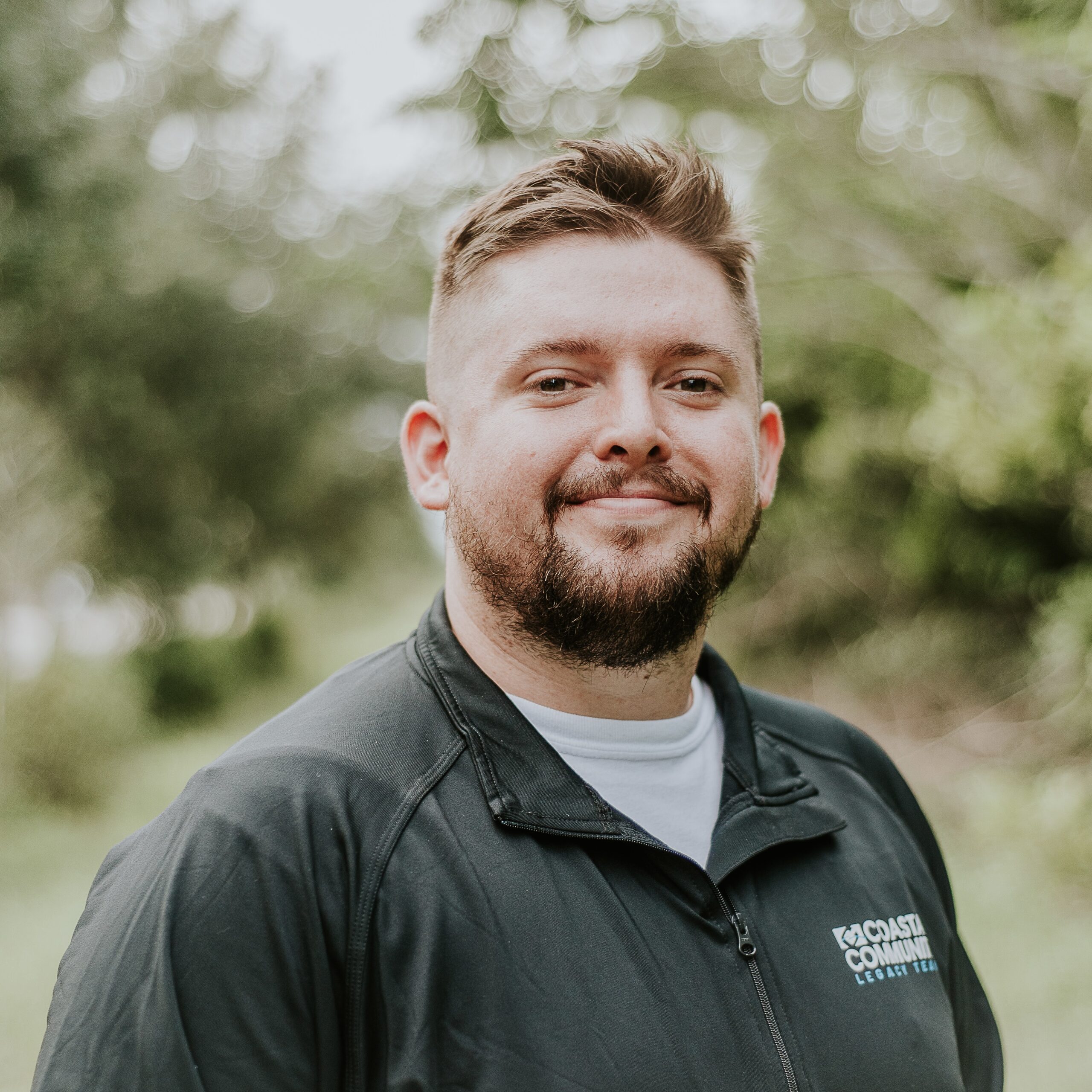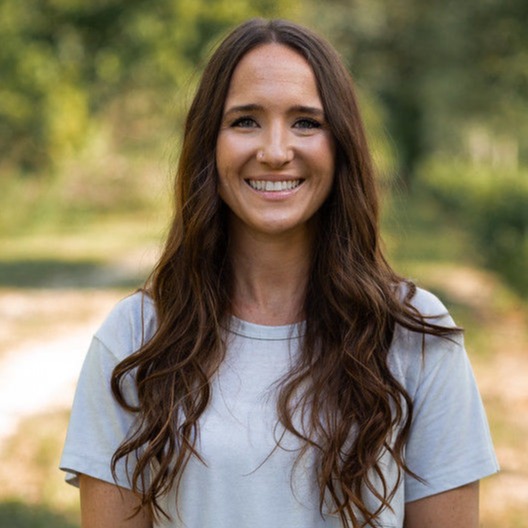 Everyone's Welcome, because Nobody's Perfect, and Anything's Possible
Preschool
Trinity Learning Center is a Christ-centered preschool Elementary School
Developing next-generation leaders