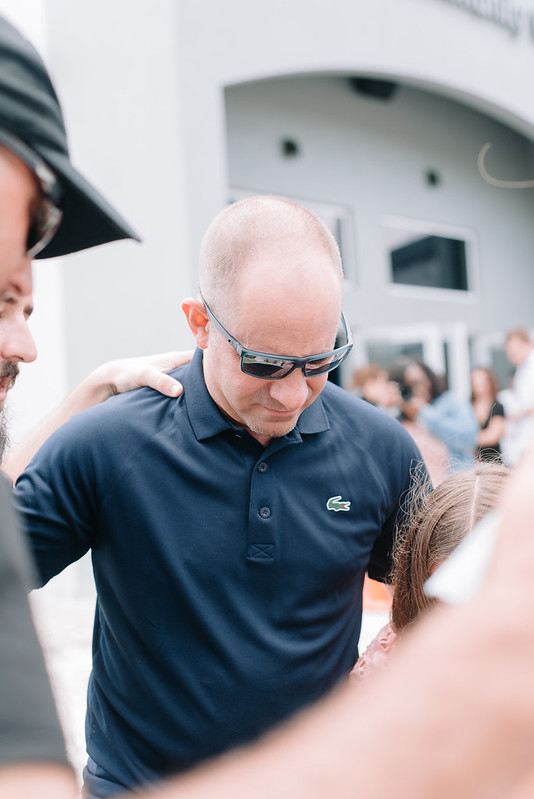 And pray in the Spirit on all occasions with all kinds of prayers and requests. With this in mind, be alert and always keep on praying for all the Lord's people
– Ephesians 6:18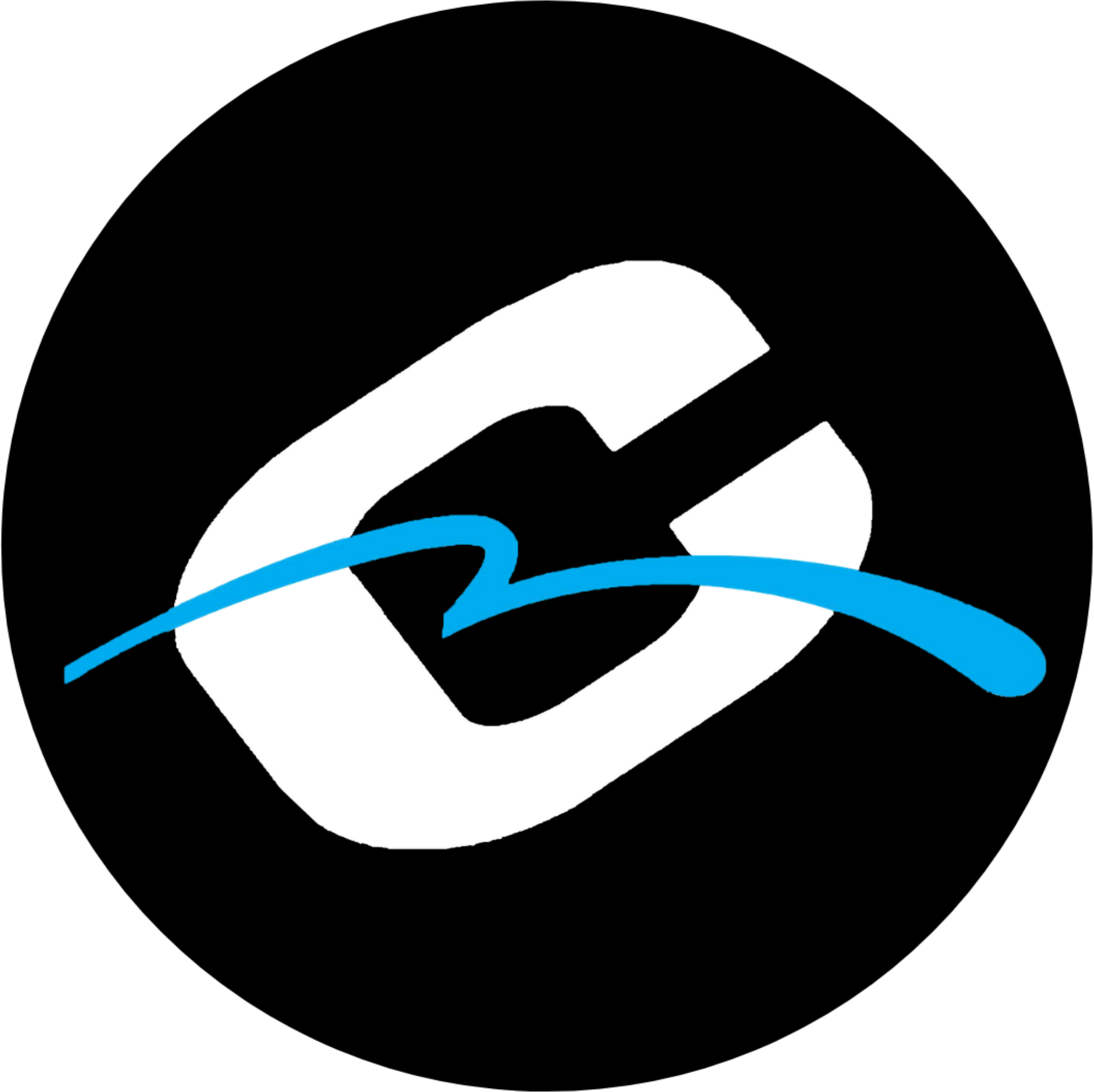 © Copyright 2021 Coastal Community Church – All Rights Reserved.
About
Coastal Community Church is a group of people from all walks of life who are being transformed by Jesus Christ. We are passionate about sharing the love of Christ by caring for, encouraging one another and positively impacting our community.