August 25th, 2023

She Gathering is a community event for women of South Florida hosted by Coastal Community Church in Parkland.
(6800 N University Dr. Parkland, FL 33067).
Come experience a place where you can connect in relationships and discover more about the incredible woman God has created you to be.
This evening we will come together to worship, be inspired by God's word, and have some fun at the after party. 
Special Guest: Charlotte Gambill 
Event starts at 7 PM.
Come ready for fun and community – there will be fun, photo booths, prizes and tasty treats!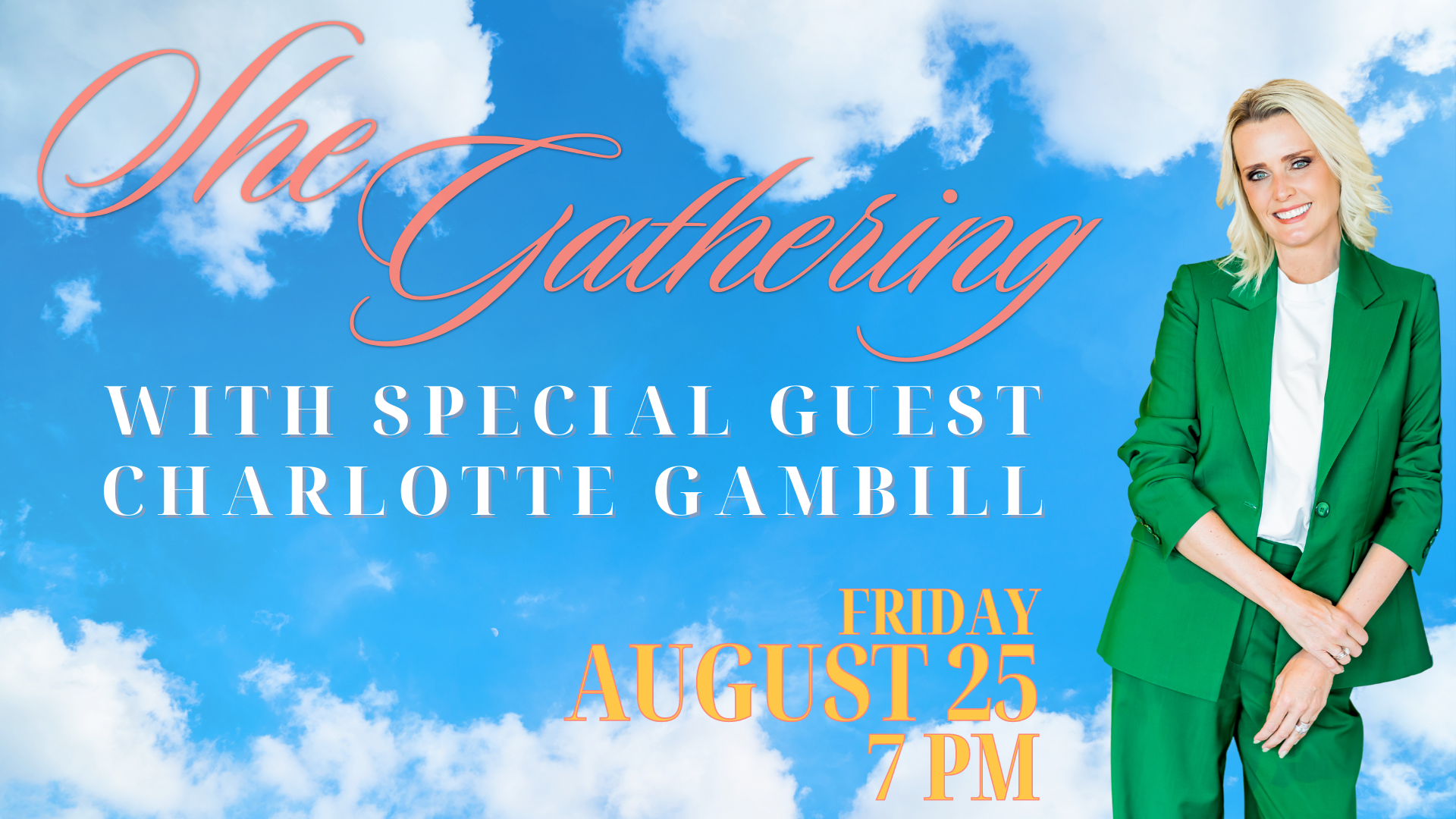 What do I need to bring?
Recommended items include a Bible or phone, your best smile, cash/card for any purchases, and a FRIEND!
Is there childcare?
Our She Gathering event does not have childcare at the facility so that our Kids ministry women can be involved. However, we have an awesome kids program at all of our weekend services.
What if I don't know anyone?
This event is designed to help you meet new women – so if you come alone, you won't be alone for long!
What is the age range of this event?
She Gathering focuses on connecting women from late teens and beyond!
What if I don't go to church or go to a different church/location?
This is the perfect event for you! We want to facilitate an environment where women all over South Florida can come together and be encouraged right here in Parkland.