Thank you for speaking at Coastal!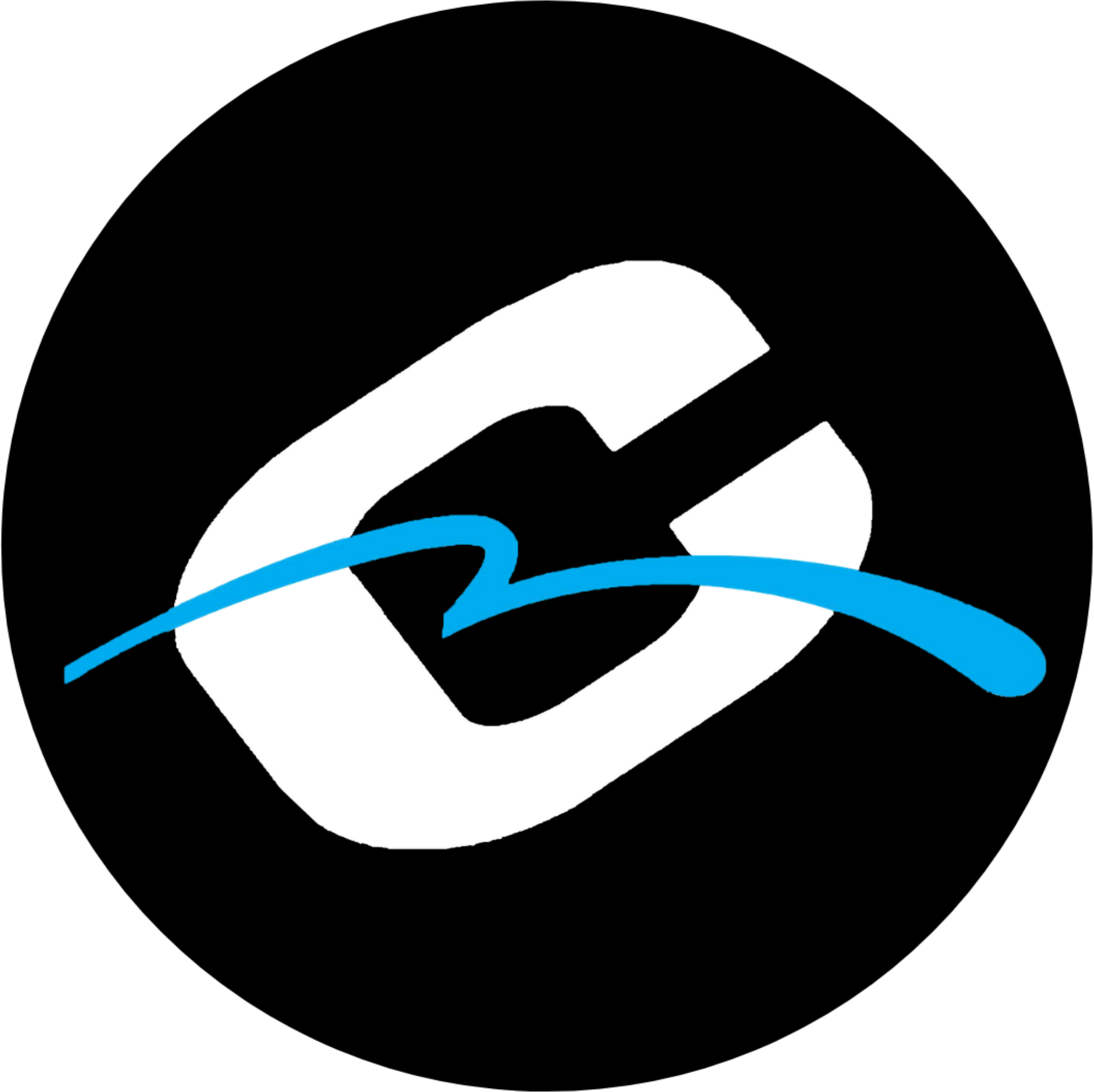 © Copyright 2021 Coastal Community Church – All Rights Reserved.
About
Coastal Community Church is a group of people from all walks of life who are being transformed by Jesus Christ. We are passionate about sharing the love of Christ by caring for, encouraging one another and positively impacting our community.