Blog
Coastal Midweek Podcast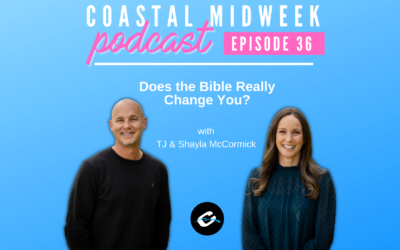 What can be a stabilier to this chaos?
The goal is to move to the center of God's will for your life.
Knowing is different than doing!
Actually picking up God's Word and applying it is WAY different than knowing you "should".
New to Coastal? Plan your visit to Coastal Community Church in Parkland or Lighthouse Point and we will donate 10 meals to individuals in need!